Avalanche PvE - The Hunted Island
Share This Server
Discord Server
Statistics
Uptime
Vote(s)
664
Rank
16
Score
1087
Favorited
6
Discussion(s)
0
Share This Server
Description
Avalanche Gaming
Avalanche are proud to announce our newest addition to our servers! The Hunted Island!
The Hunted is a completely reworked version of Ark which gives a more immersive feel, it makes you consider all decisions and has you treading carefully as almost everything is trying to kill you! You no longer follow the generic "quick start" in Ark, and you really need to work to defend yourself and your base from everything!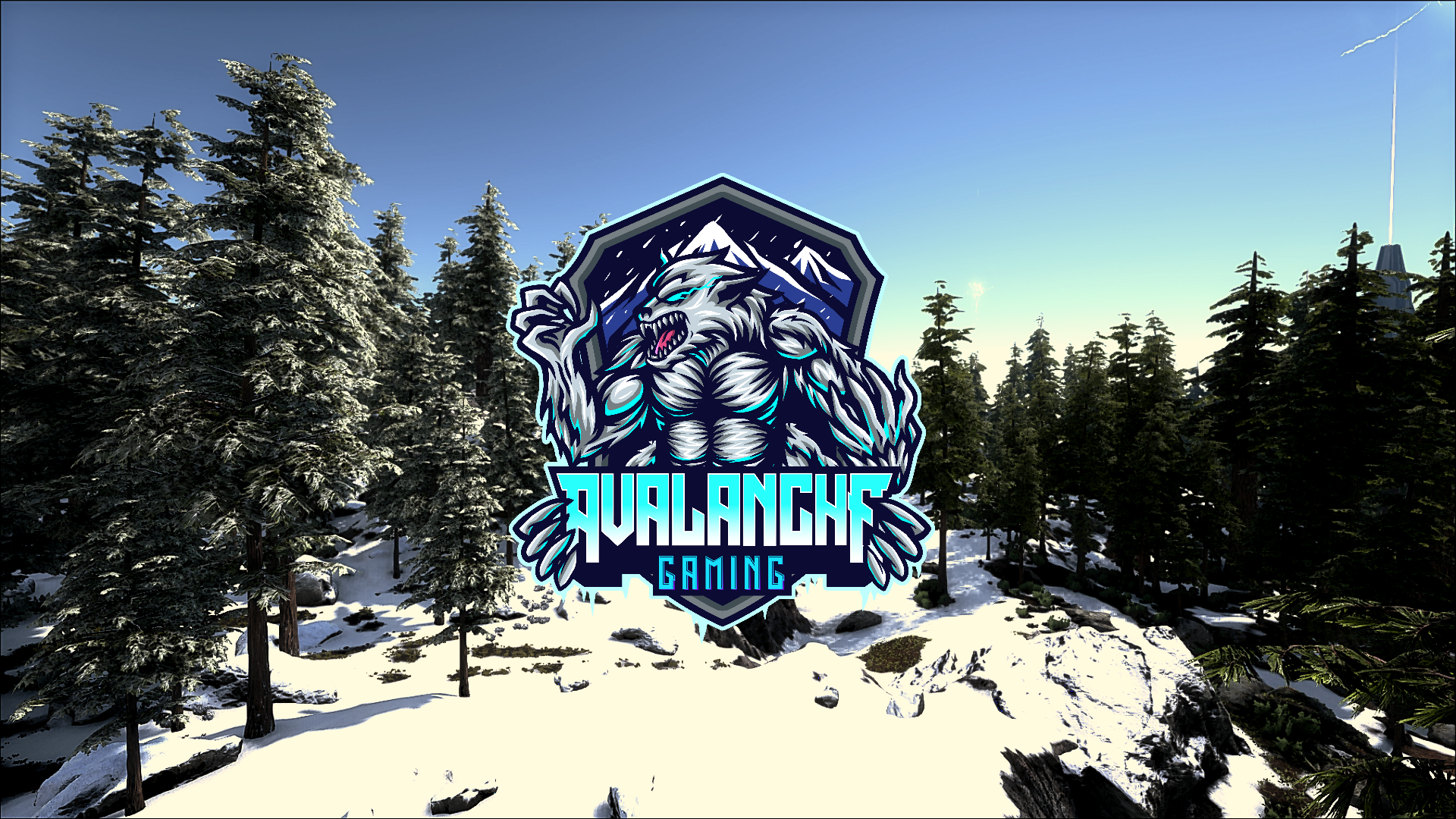 Rates
☆XP = x2
☆Harvest = x2.5
☆Breeding = x10
☆Stam per level = x1.5
☆Oxygen per level = x2
☆Food/Water per level = x2
☆Weight per level = x3
☆Fort per level = x2
☆Crafting Speed per level = x1.5
Mods
Mod Collection - https://steamcommunity.com/sharedfiles/filedetails/?id=2388123427[/url]
☆The Hunted
☆Super Structures
☆Dino Storage V2
☆Awesome Spyglass
☆WShopUI
Additional Info
☆Discord:
Join here!
☆Website:
http://www.avalanche-ark.com/
Kaylac, UK GHOST, -<§=SinleY=§>-, ChillPill, DC1999, Sunkickz94
Other Servers