Community Crunch 384: Dreadnoughtus Concept Art!
Posted on October 20th, 2023 07:03 PM EST

You will feel the earth quake as titanic Dreadnoughtus makes its way to Extinction. This behemoth is sure to shake up some strategies and make your enemies tremble in fear. As we gear up for the release of ARK: Survival Ascended, our friends at the Official ARK Wiki are also working on some exciting updates and brand-new skins for the website!
We're looking forward to the week ahead, it's gonna be a fun one! 😉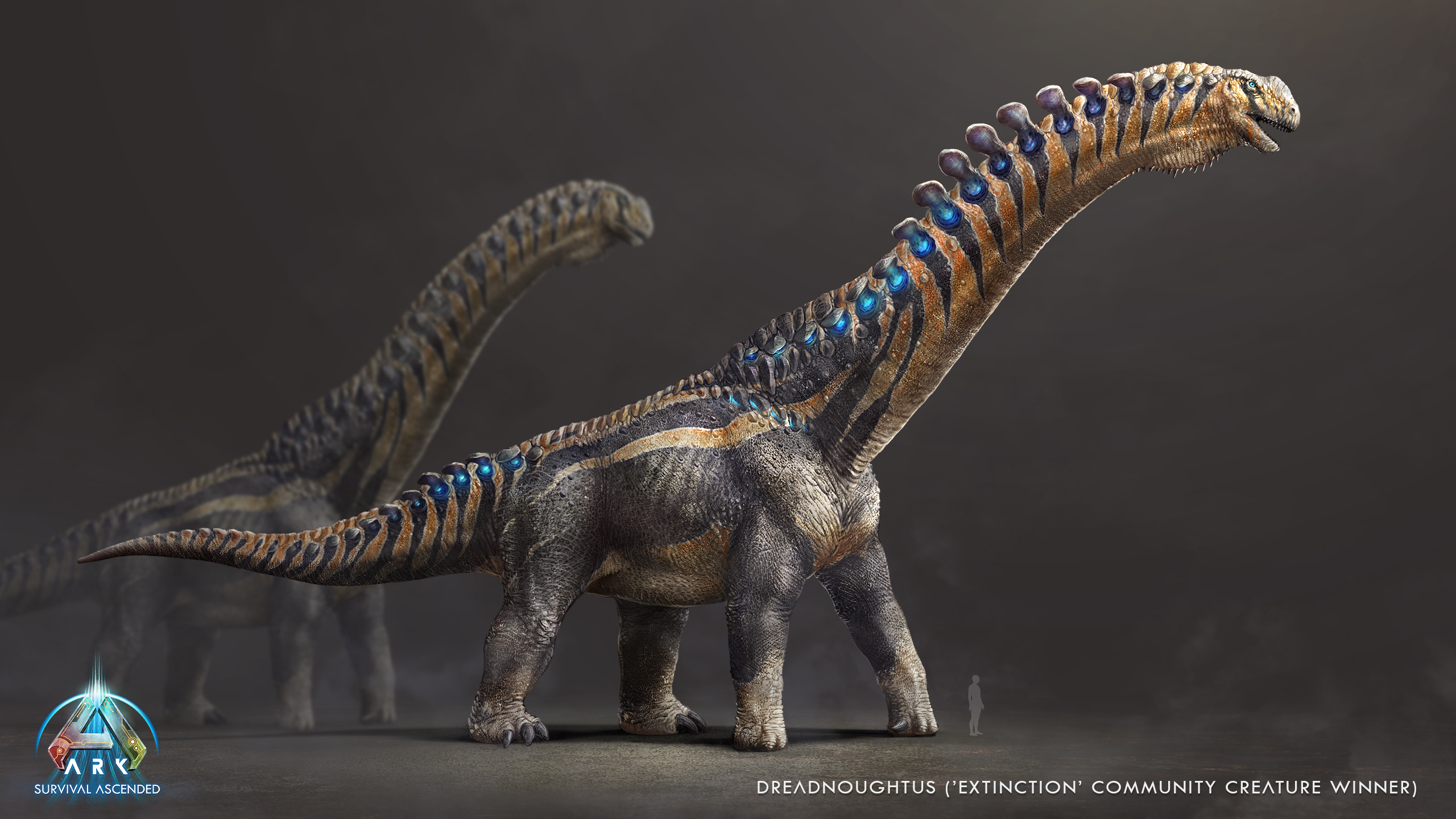 Download in full resolution
[drive.google.com]

​Being an ARK survivor, it's probable that you've faced challenging situations, leading you to seek information about ARK's diverse game mechanics. Since 2016, the ARK wiki has functioned as an essential reference for countless players as they embark on their initial adventures on ARK. The extensive documentation, starting from the core gameplay to the expansions, presents a considerable undertaking. Even within our team, we've turned to it for guidance!
The ARK wiki is preparing to ascend as well!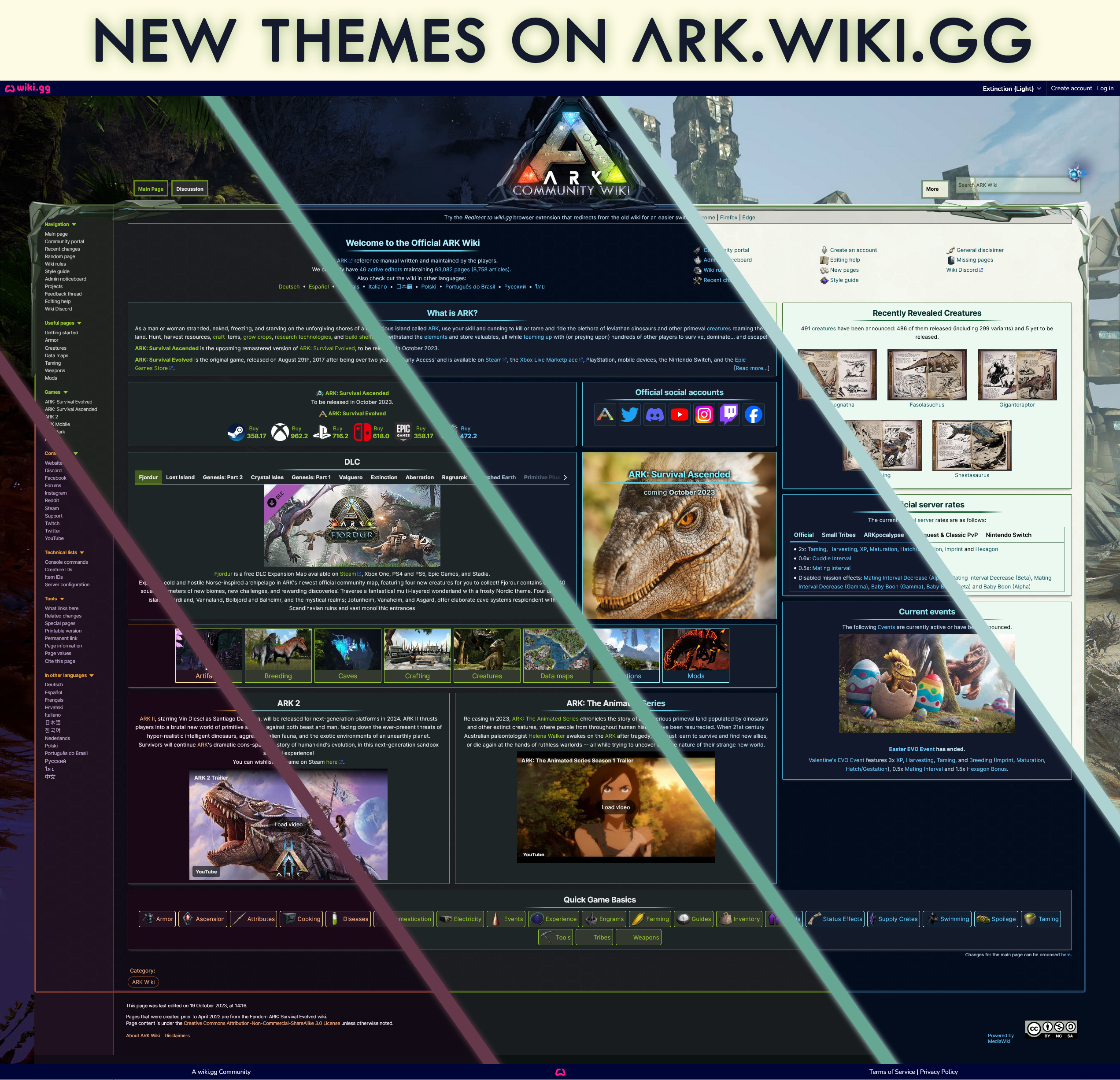 SKINS
: ARK wiki has four new skins for survivors to peruse the wiki in style!
The Island: a dark green theme

Genesis Part 1: two dark themes (blue and purple)

Extinction: a light theme

More skins are also in the works which will be inspired by the other DLCs.

Become an Editor: Help improve the wiki! Wiki's are most successful when many community members contribute content and validate information.

Wiki's are Worldwide: ARK players come from all around the world! We encourage non-English speakers to help make the ARK Wiki an even more valuable resource by contributing to the specific language wikis!

Share Your Feedback: As always, we want to hear your thoughts. Anything you want to see the wiki add in the future? Let us know in the Official ARK wiki feedback thread

[survivetheark.com]

.
http://ark.wiki.gg

Fan Art Gallery
[survivetheark.com]
|
Screenshot Gallery
[survivetheark.com]
|
Artist Feedback Form
[docs.google.com]

Creator: Phlinger Phoo
Phlinger goes on an epic search for poop, a medium crop plot, and dung beetles.
Creator: CHipZz
CHipZz attempts to beat Lost Island in 100 days without dying. Will he make it all the way to the Dinopithecus King?

Managarmr by BumpySlays22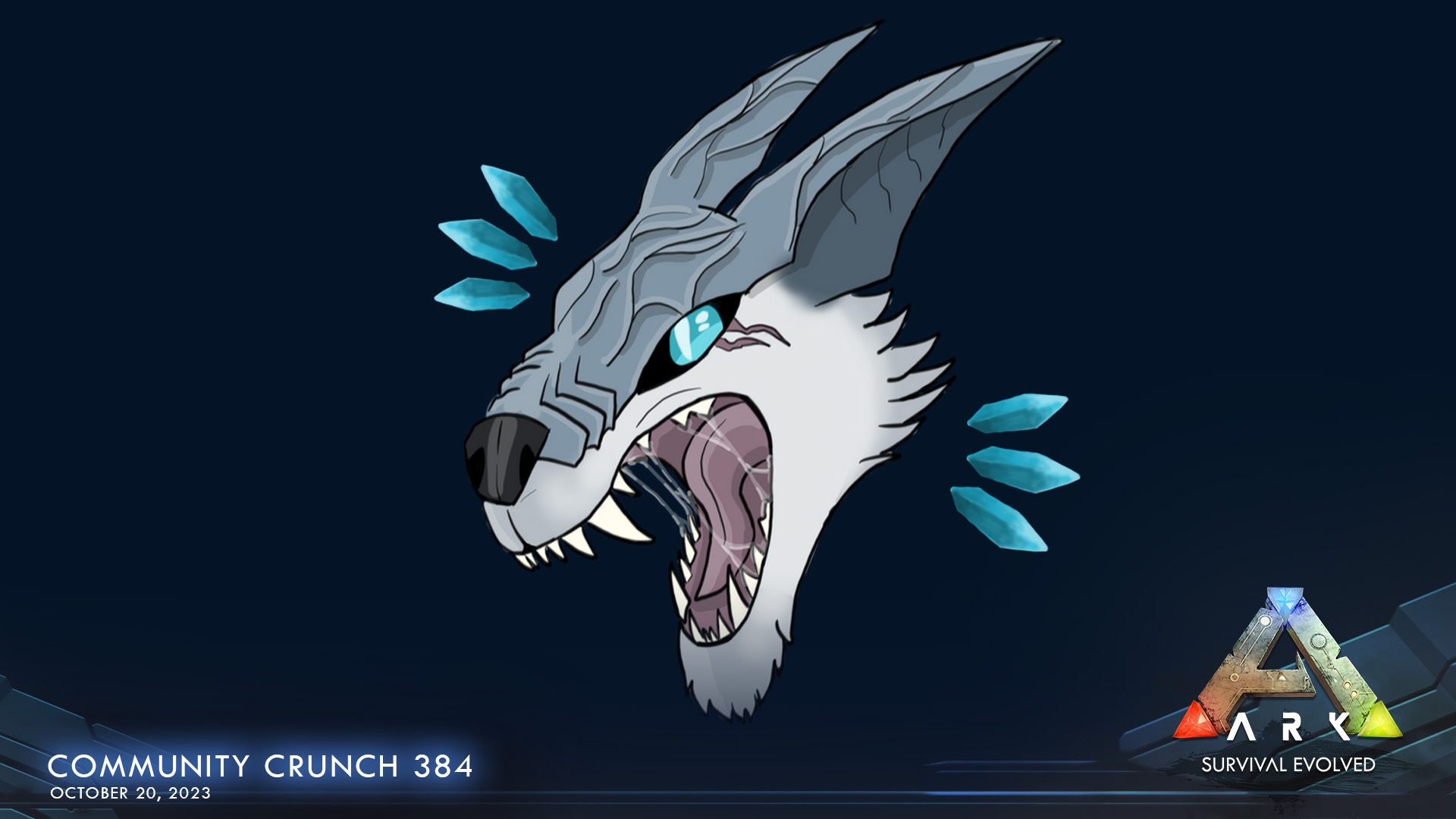 Amazon and Kapro by Sai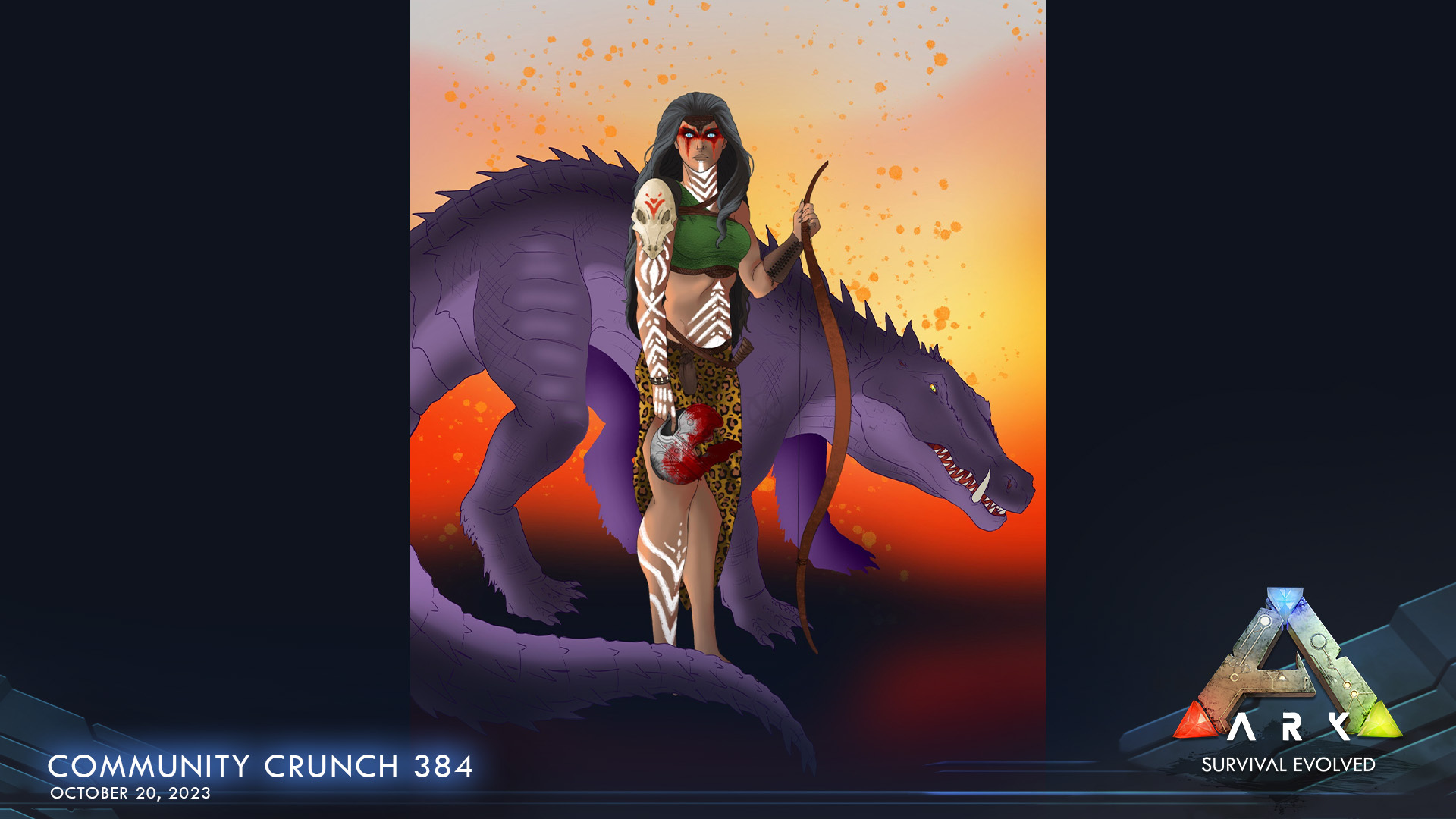 Dimetrodon by Monster Encyclophedia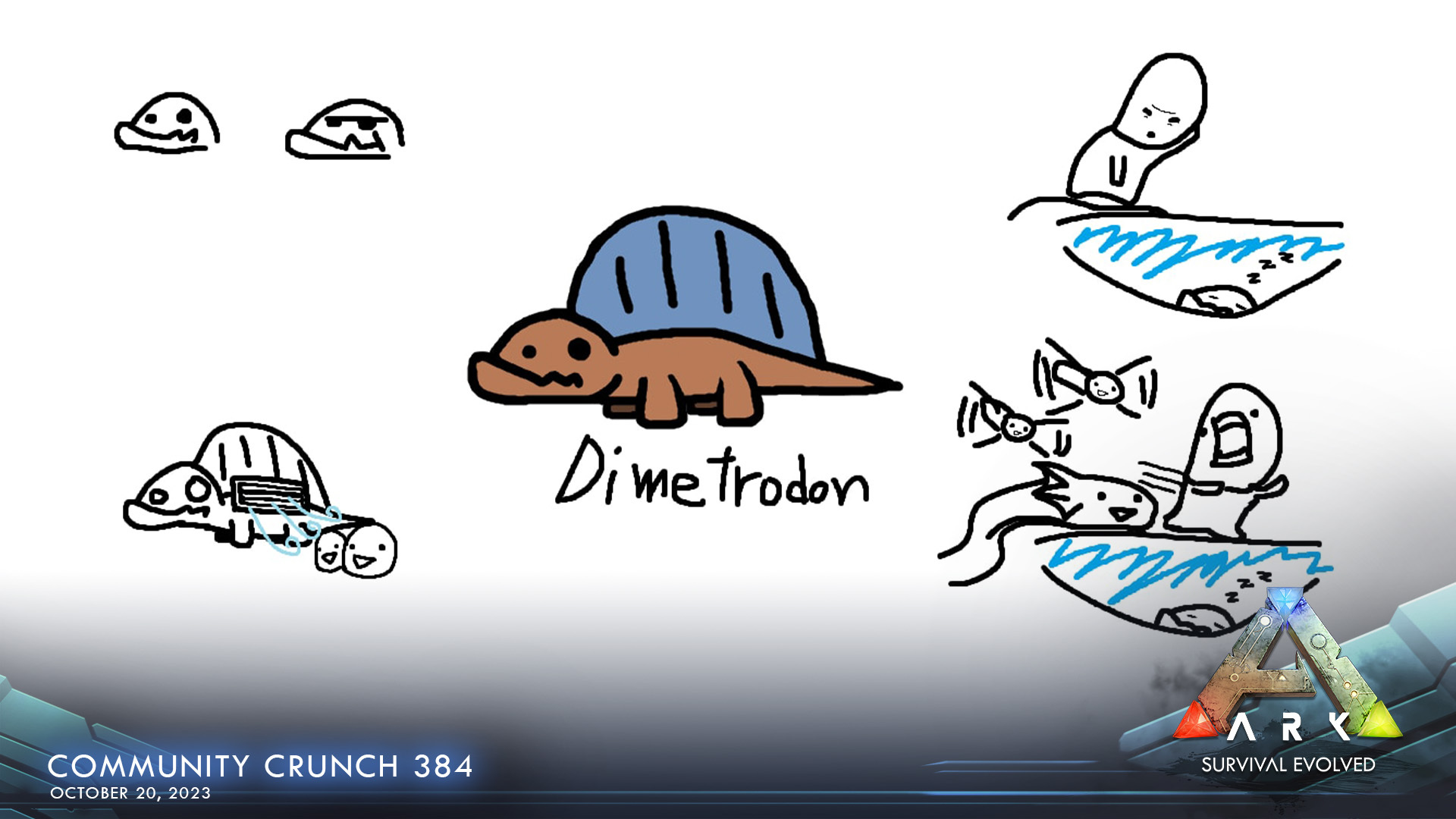 Ark Utah Raptor by Shadow81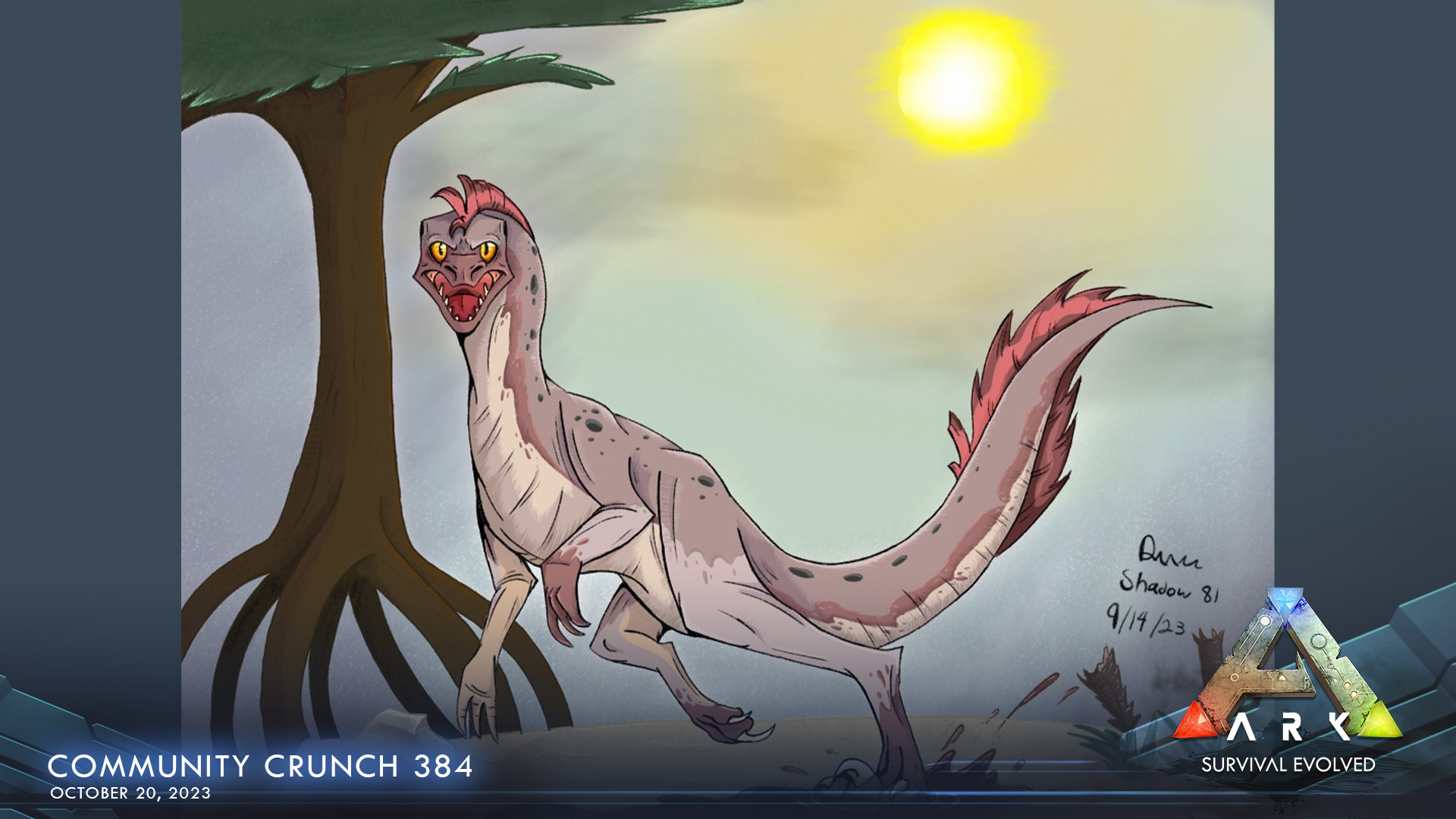 Rock Drake doodle by Lumiixi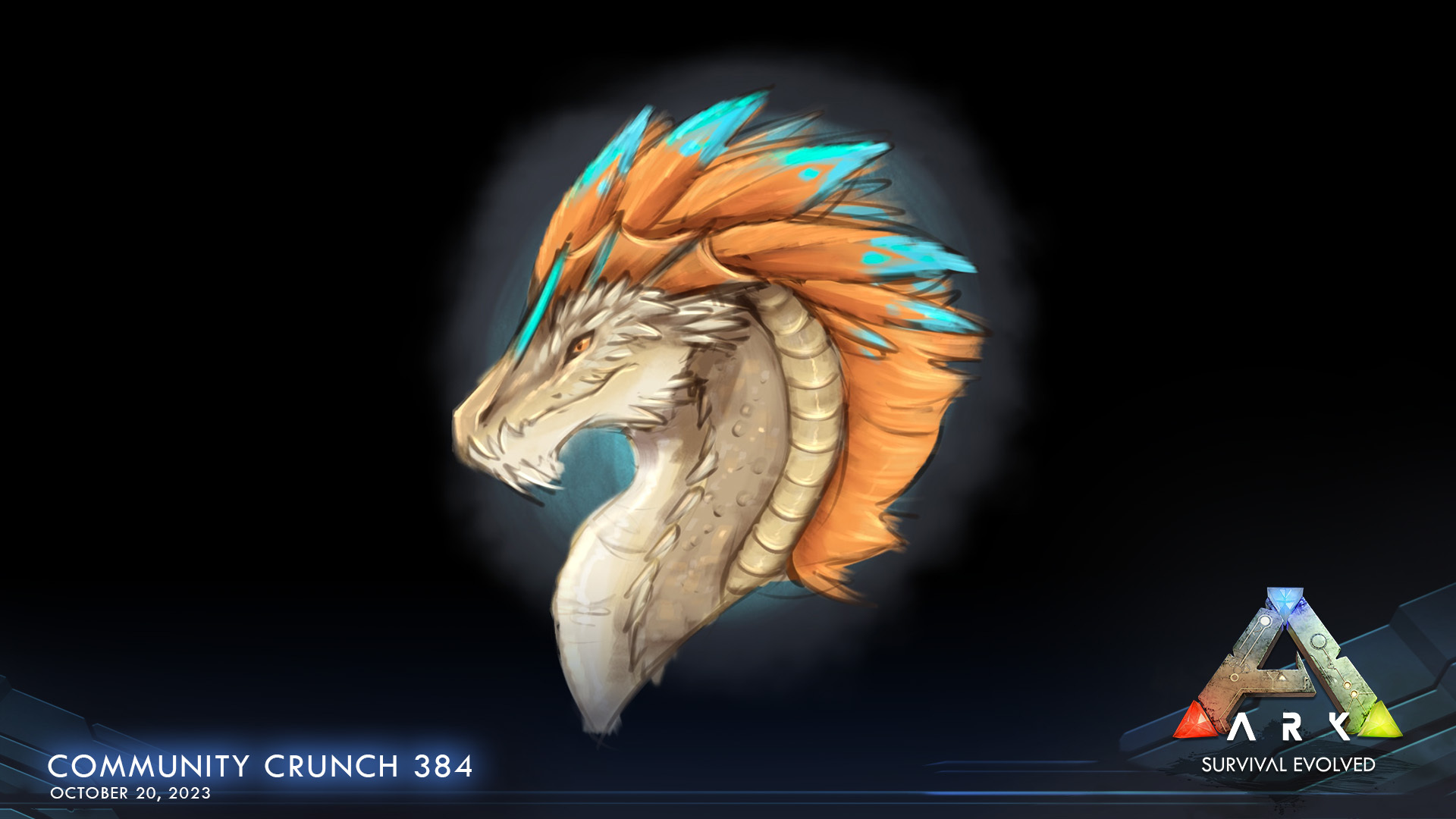 Untitled by Sumi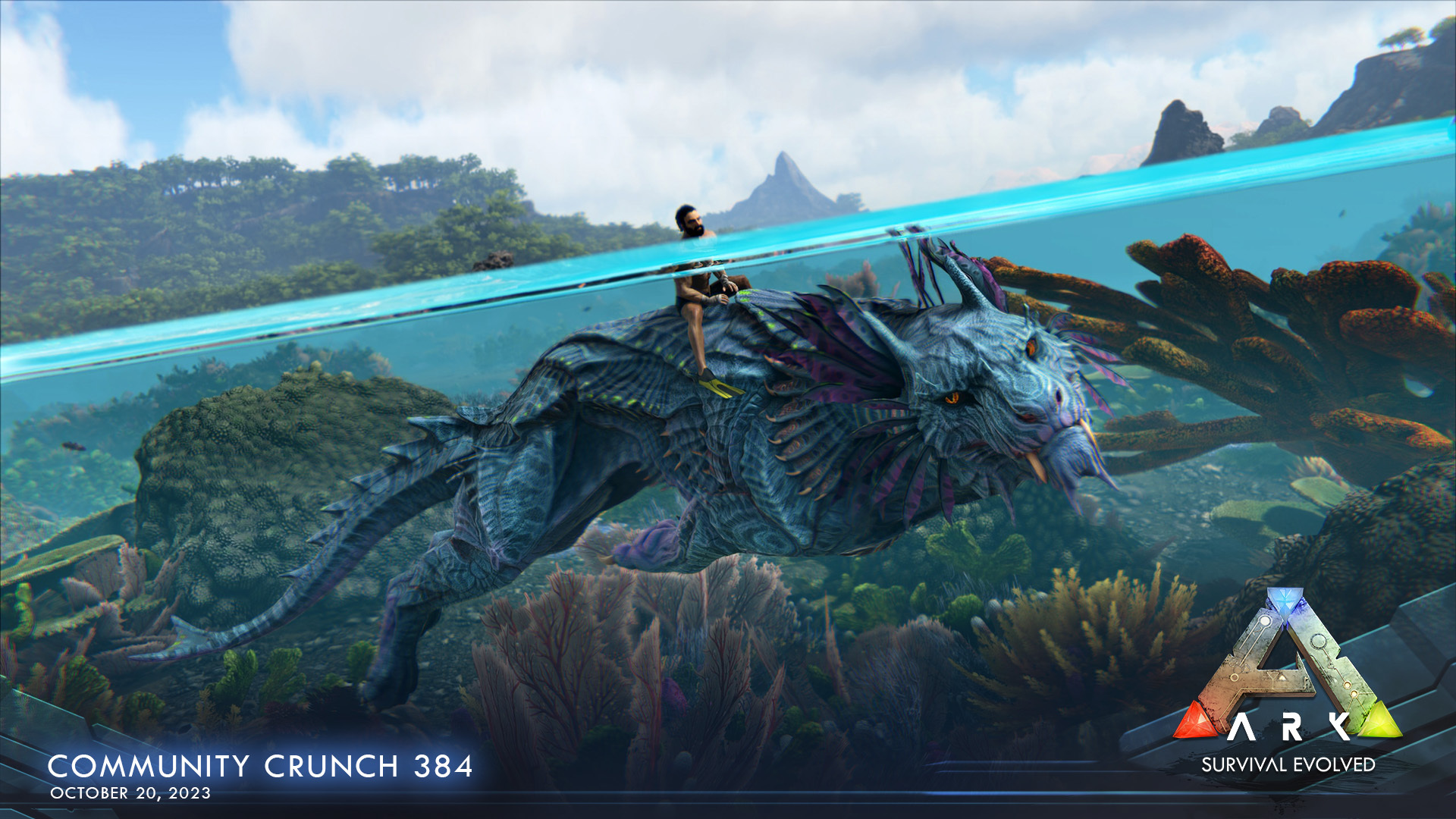 Parasaurolophus by PetitFlan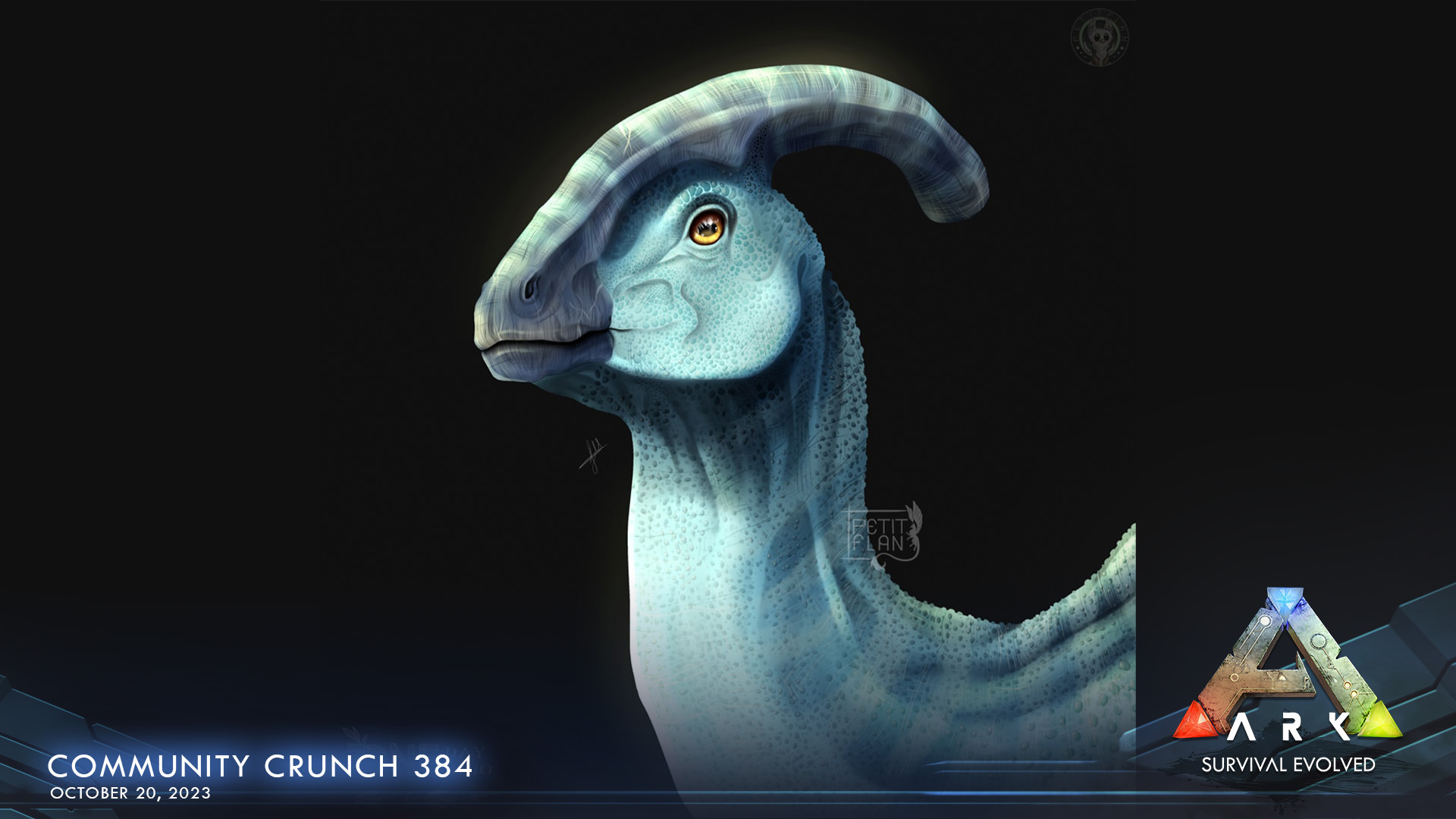 Screenshot by Yaldi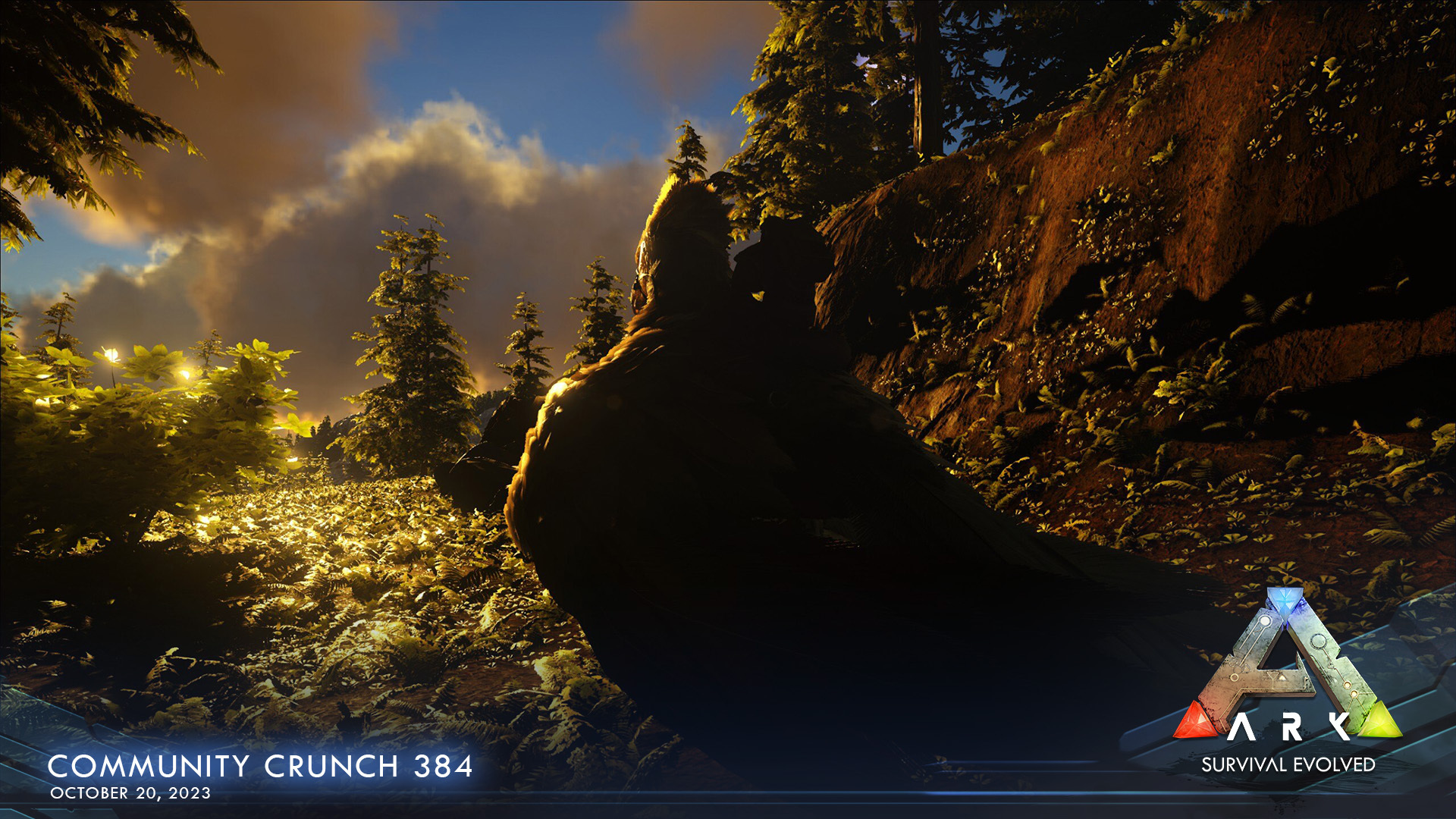 In search of adventures by coqui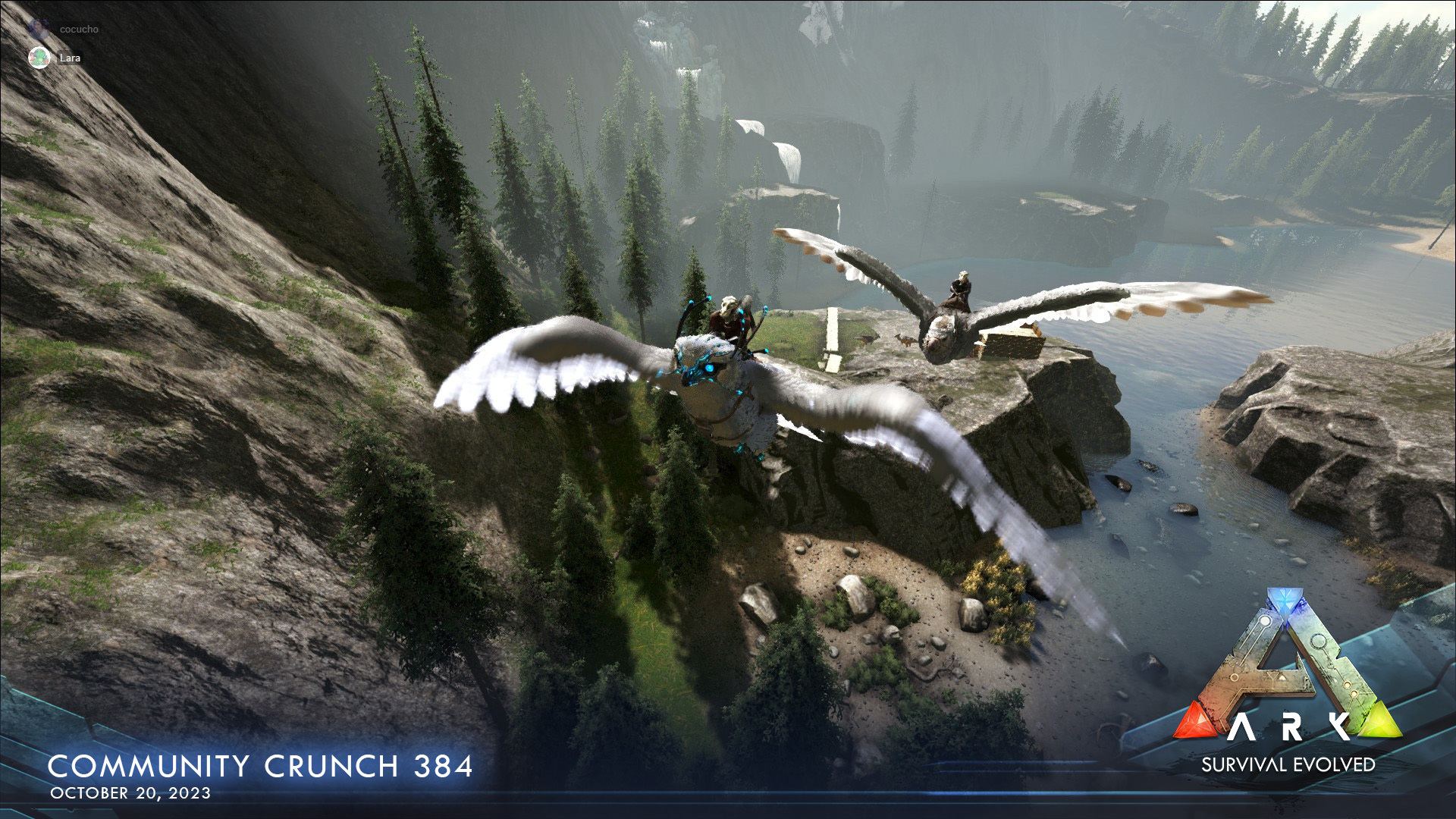 Screenshot by ωσℓƒι ѕнιкαѕα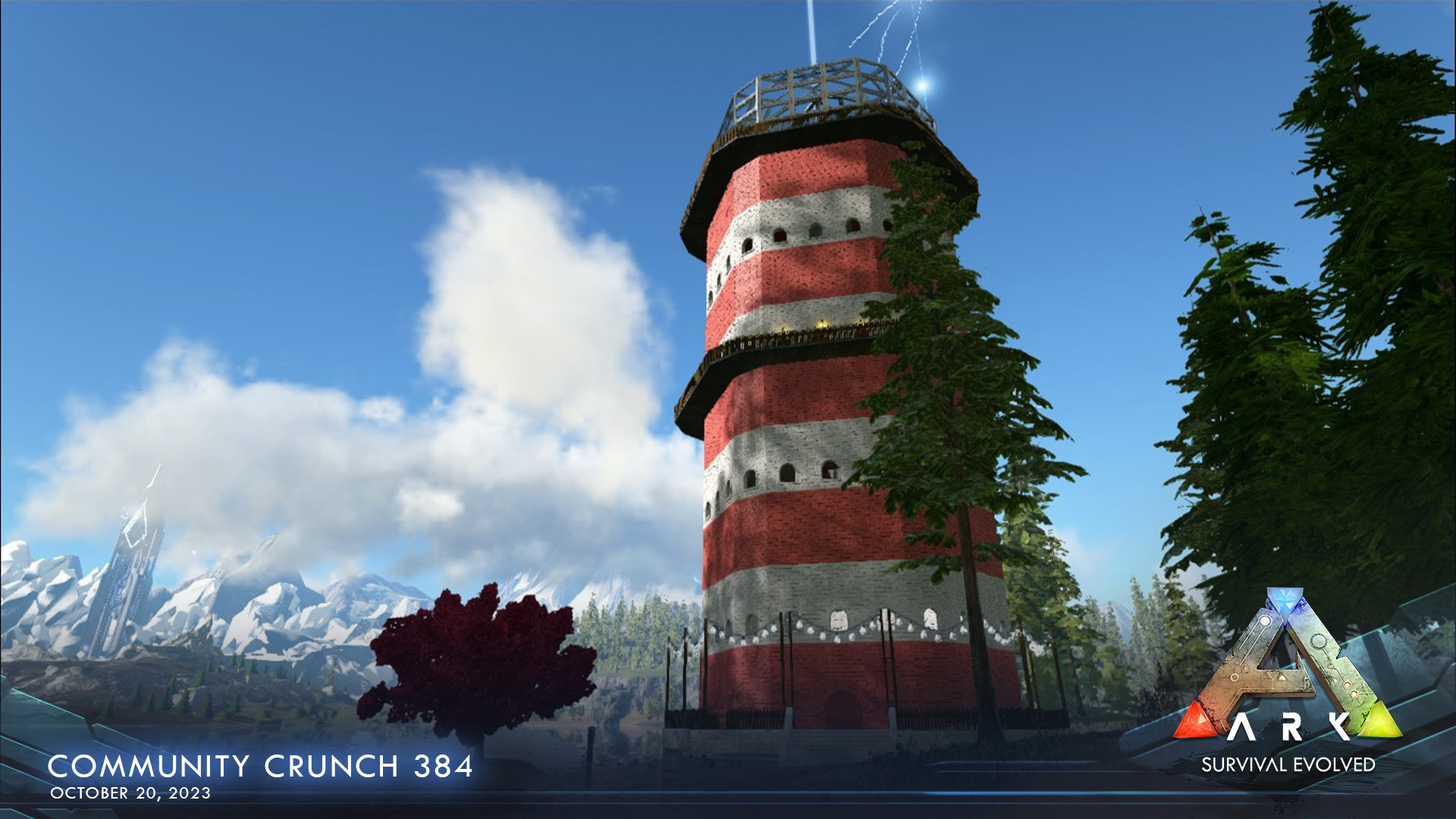 Enjoy your weekend!
Studio Wildcard
Twitter:
twitter.com/survivetheark
Discord:
discord.com/invite/playark
Reddit:
reddit.com/r/playark
Instagram:
instagram.com/survivetheark
Twitch:
twitch.tv/survivetheark
Steam:
steamcommunity.com/app/346110
Youtube:
youtube.com/survivetheark
Facebook:
facebook.com/survivetheark
Threads:
threads.net/@survivetheark
Official Wiki:
https://ark.wiki.gg/wiki/ARK_Survival_Evolved_Wiki
Click here for the source of this article
RSS Feed