ARK: Extinction Release Date Revealed!
Posted on June 19th, 2018 11:10 AM EST

Hello Survivors!
Studio Wildcard is proud to announce ARK's third expansion pack, "Extinction"!
https://www.youtube.com/watch?v=_XYWO64b_xc
By far our most ambitious project yet, we are thrilled to take you back to where it all started. Finish your journey through the worlds of ARK in 'Extinction', where the story began and ends: on Earth itself! An Element-infested, ravaged planet filled with fantastical creatures both organic and technological, Earth holds both the secrets of the past and the keys to its salvation.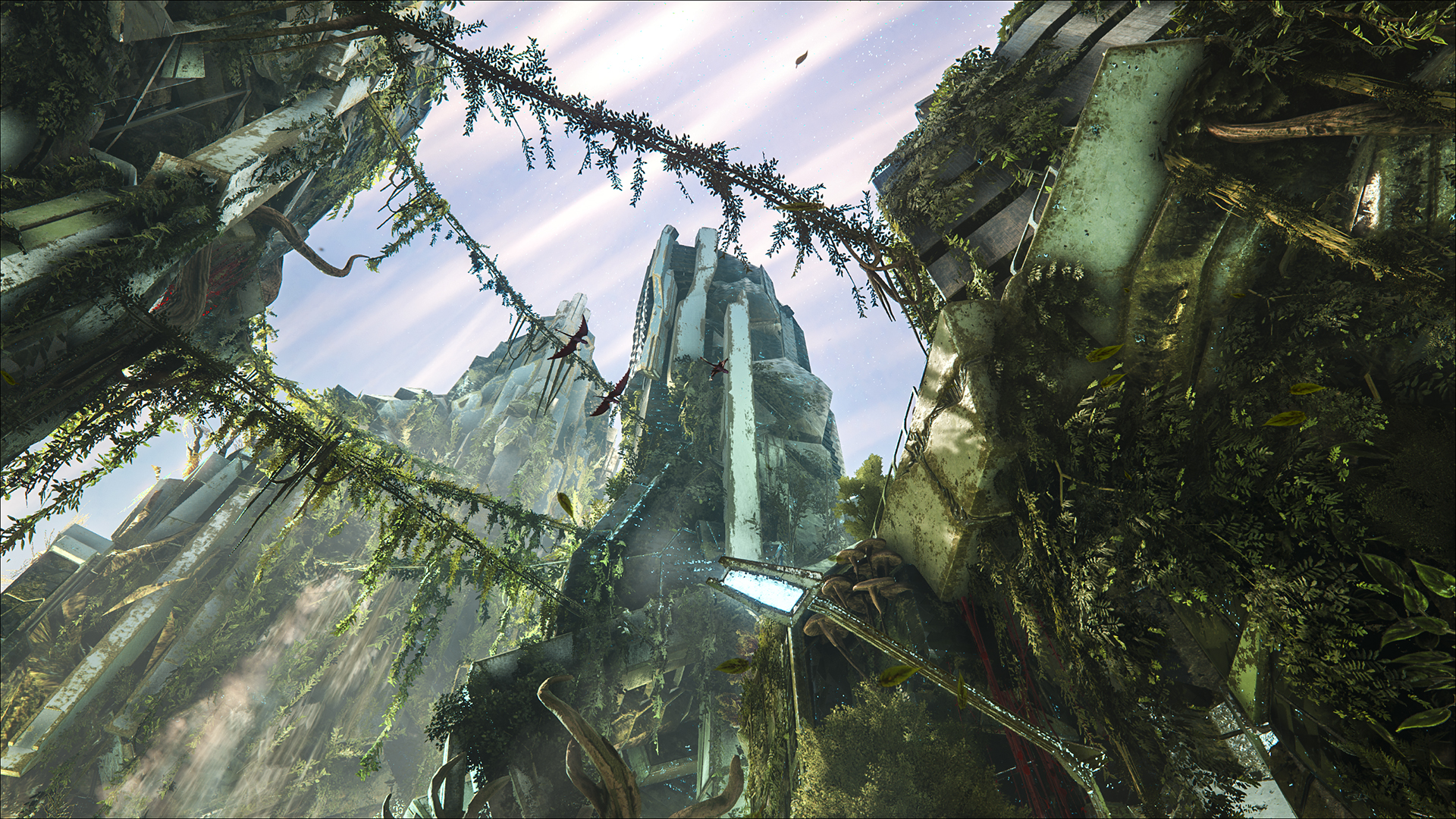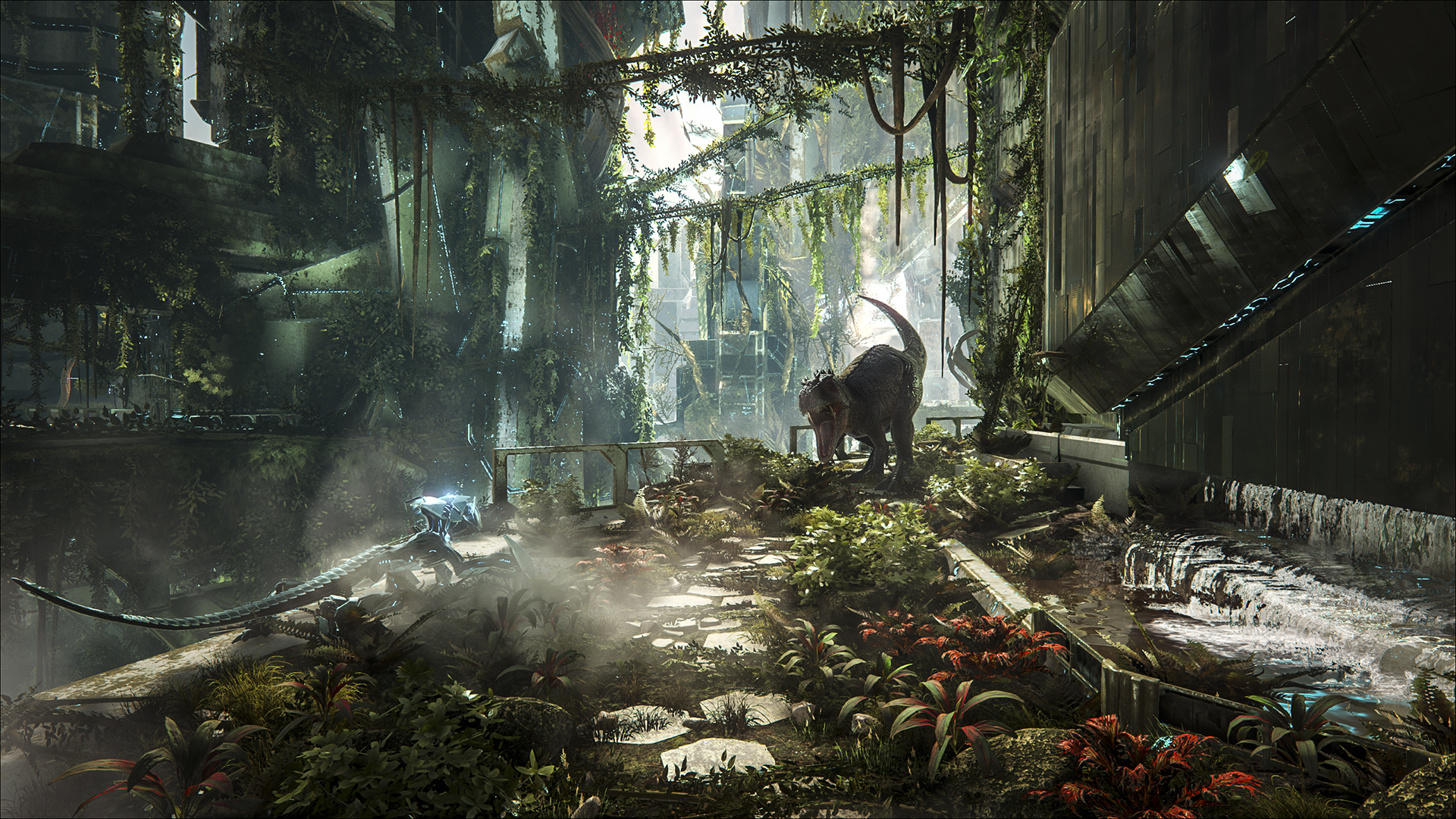 ARK: Extinction will release worldwide on
November 6, 2018
, joining the desert-themed Scorched Earth and the underground, derelict biome Aberration, in continuing to unravel the mysteries of ARK!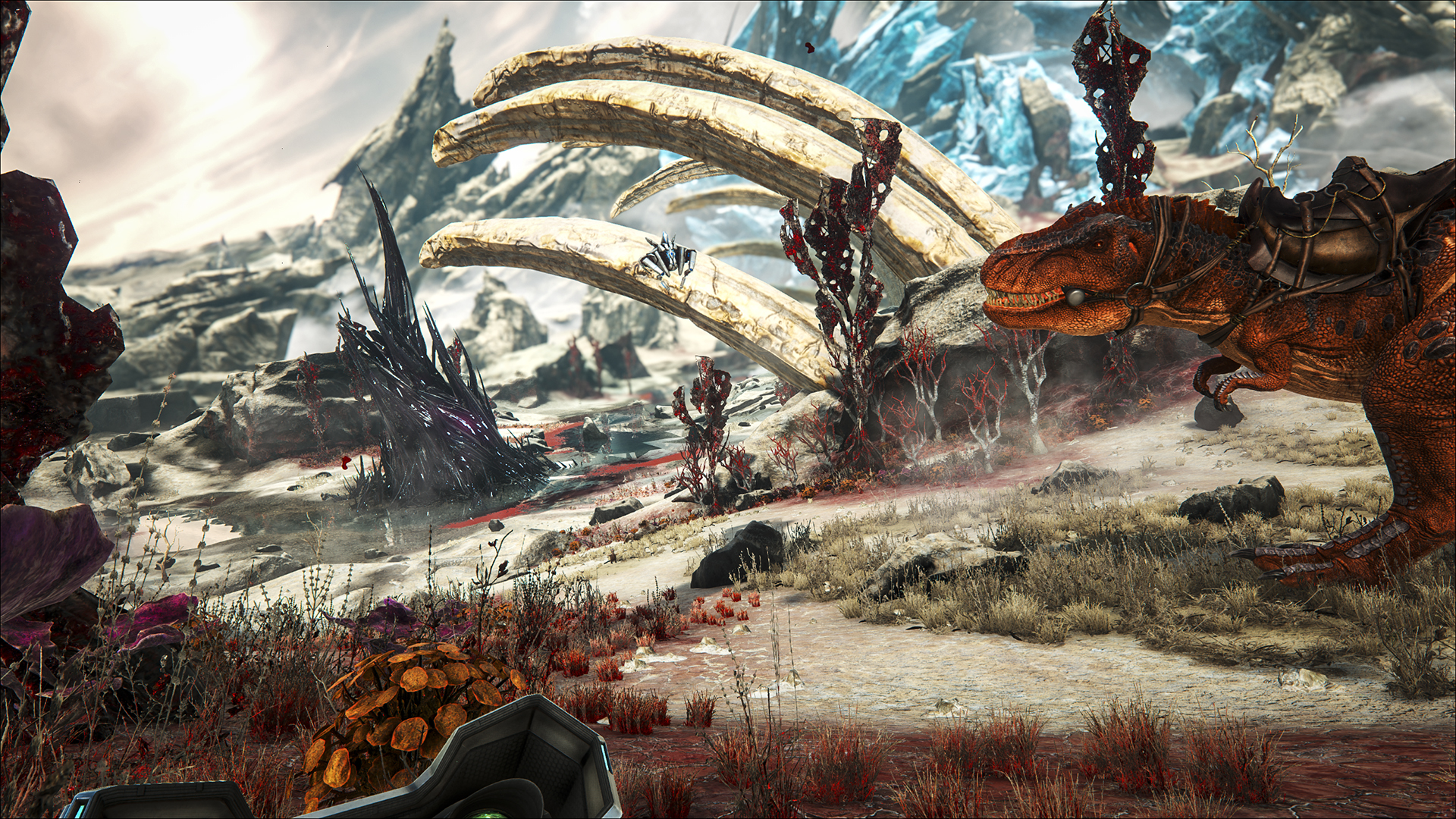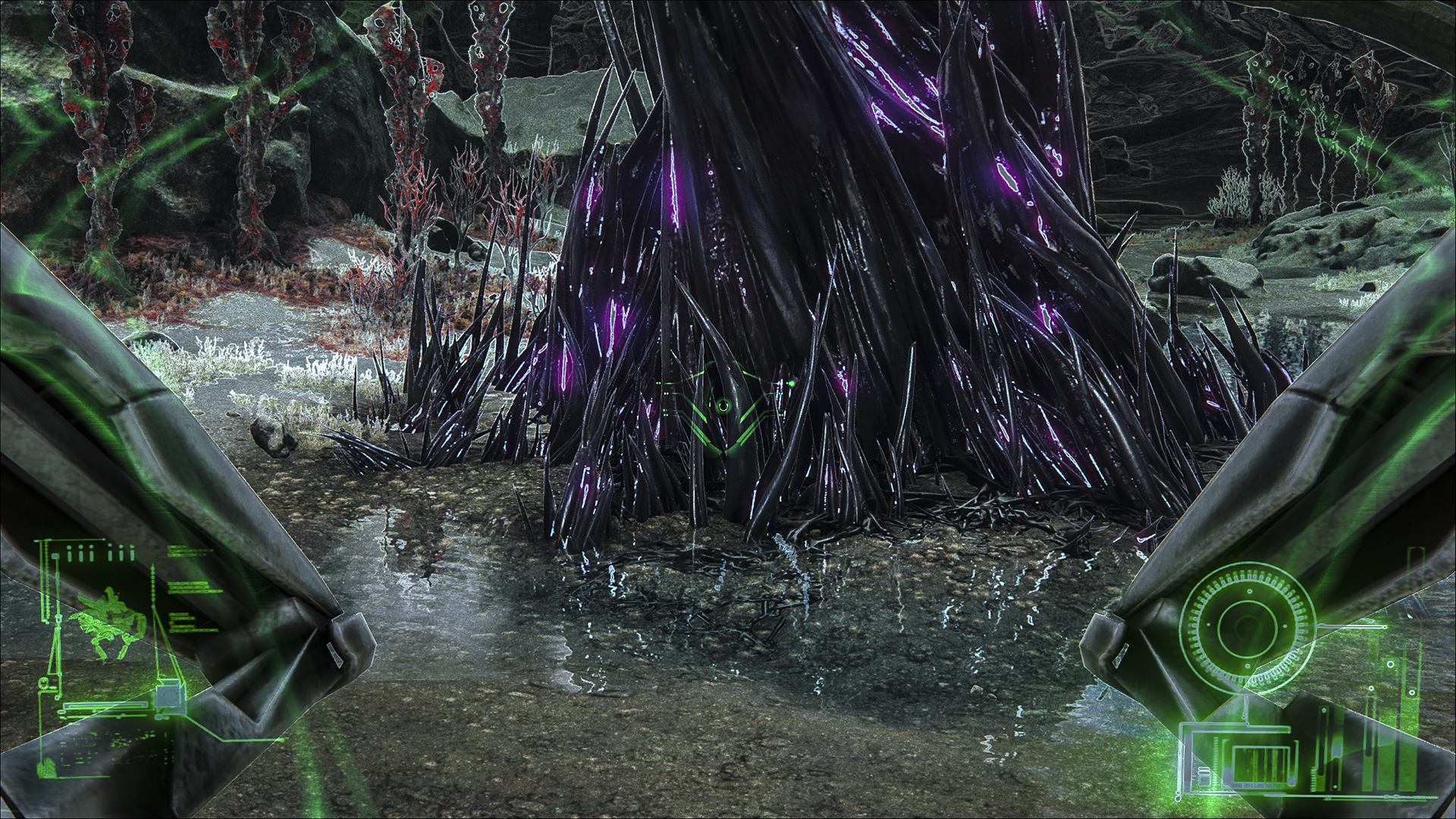 As a veteran Survivor who has conquered all previous obstacles, the ultimate challenge now awaits you. Can you defeat the gigantic roaming Titans which dominate the planet and complete the ARK cycle to save Earth's future?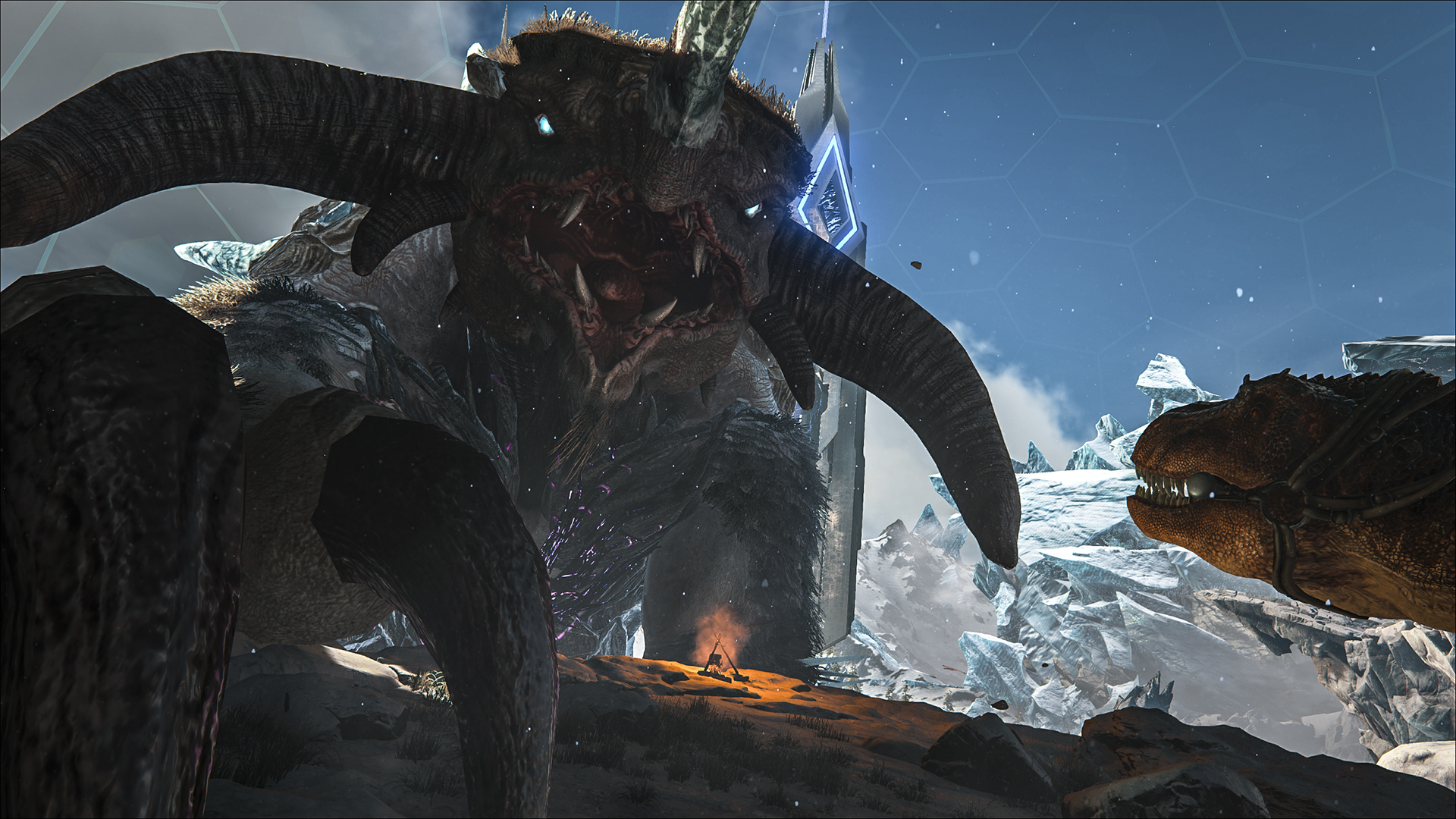 Extinction Chronicles I!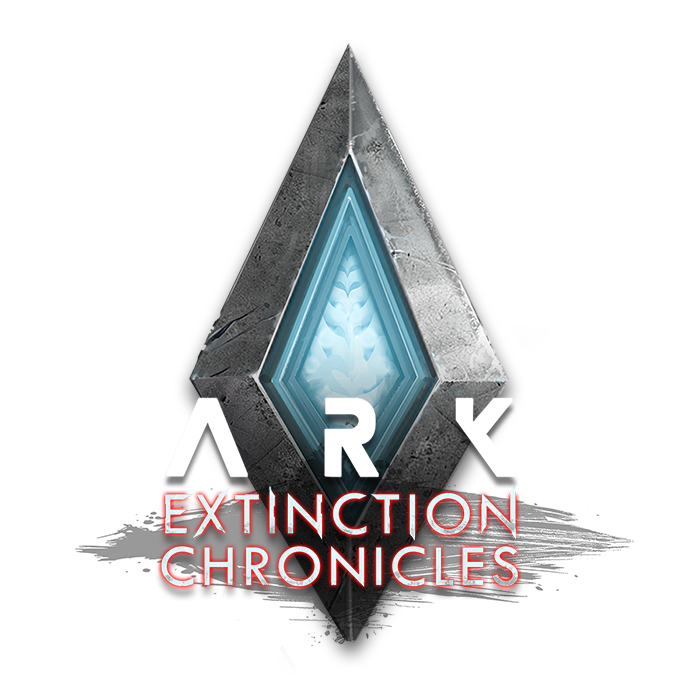 In the months leading up to Extinction there will be routine drops of Extinction-related Explorer Notes on The Island, Scorched Earth, and Aberration. Once collected these notes will unlock new Extinction-related skins.
There will also be the appearance of more powerful Tek-themed Dinosaur variants within the ARKs each month! We have already released the first set of these Explorer Notes last Friday which also included the first Extinction related skin 'Corrupted Helm' and mighty the Tek Rex.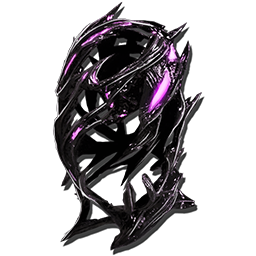 Mysterious Mysteries: Introducing ???????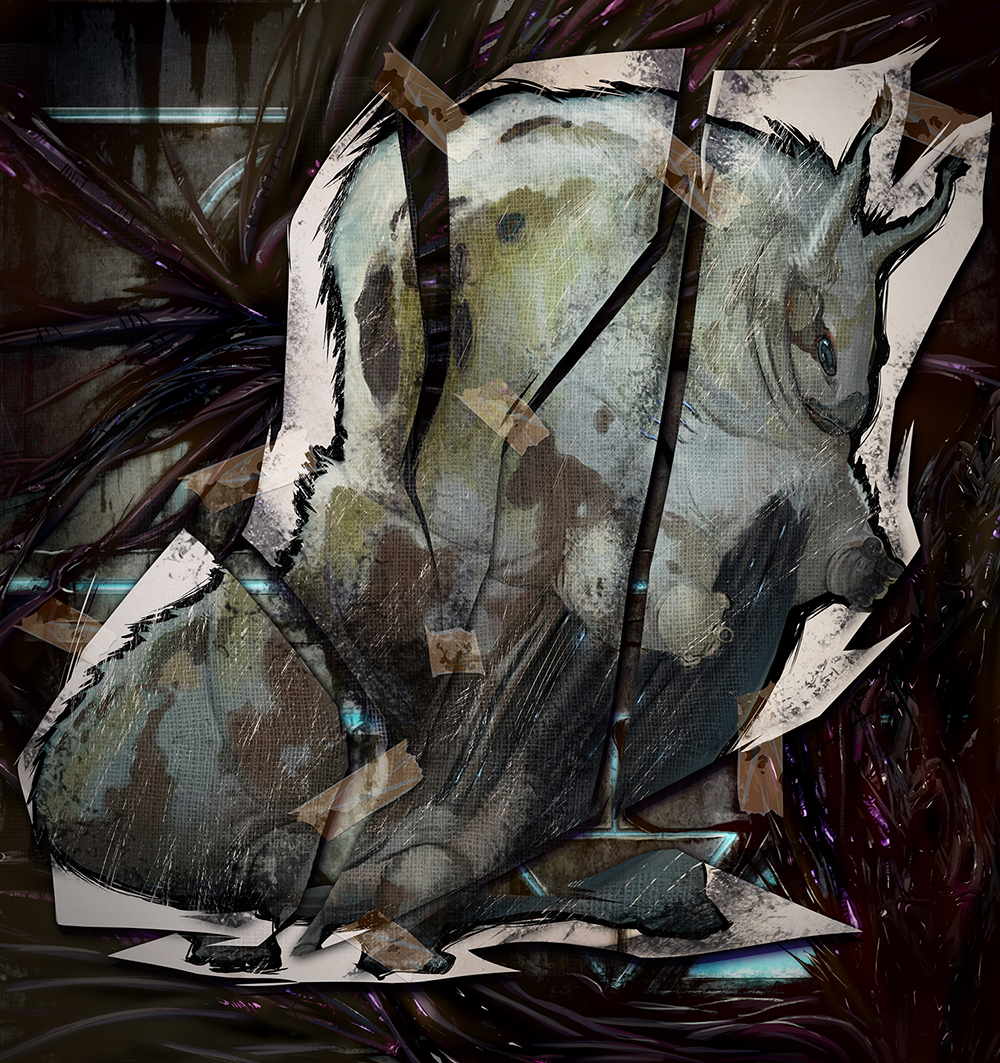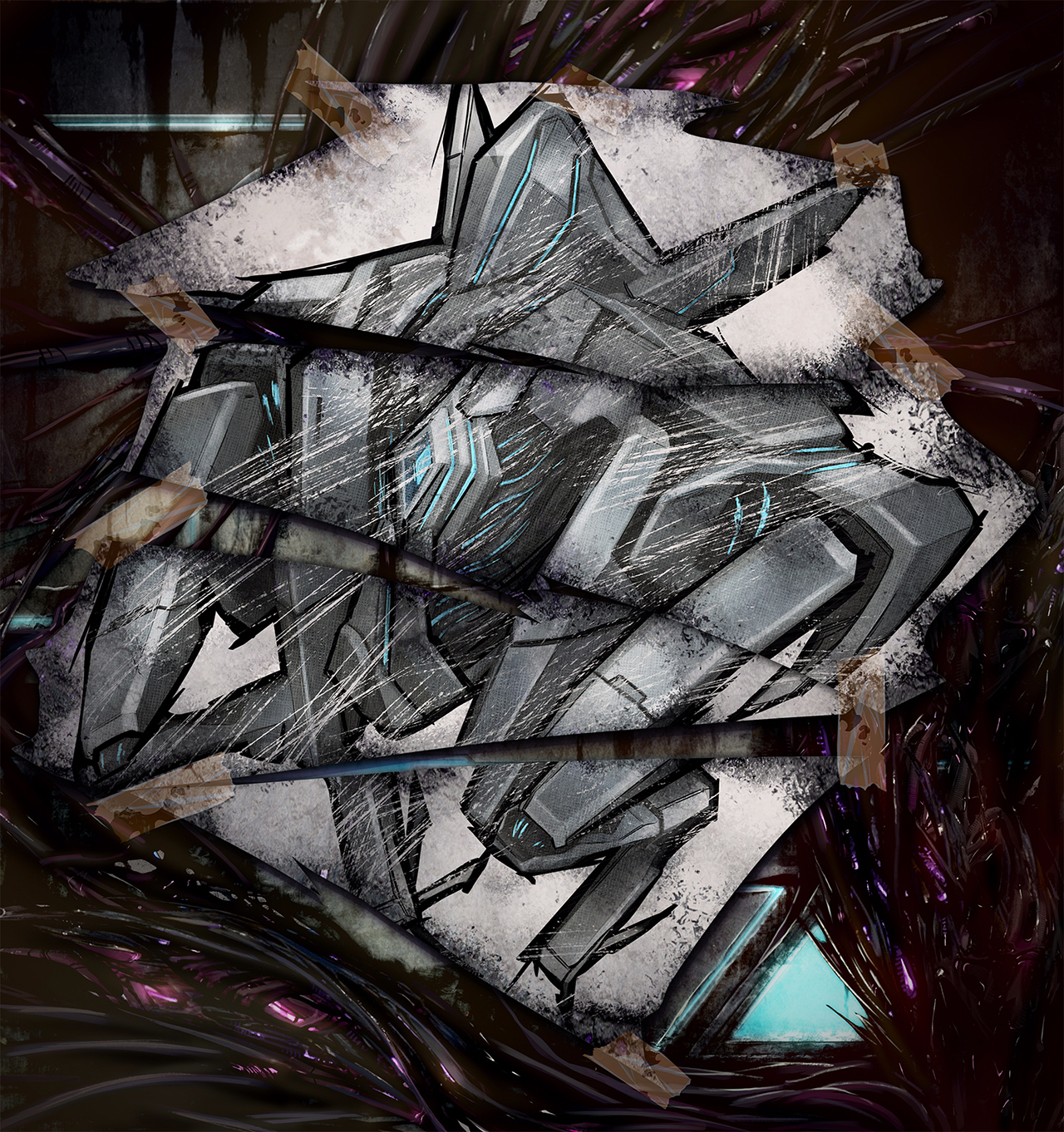 What an intriguing discovery survivors, can you guess what these creatures are?
PC Gamer Article!
Be sure to check out the PC Gamer article on ARK: Extinction by clicking the text below for even more news and information about the upcoming expansion.
Ark: Extinction brings pocket dinosaurs, ridable 'gas bags,' and massive titans to Earth
Click here for the source of this article
RSS Feed
Share This Article