ARK Survival Ascended servers are now supported on our server list.
Community Live Stream, Forced Mindwipe, & More!
Posted on May 21st, 2018 07:13 PM EST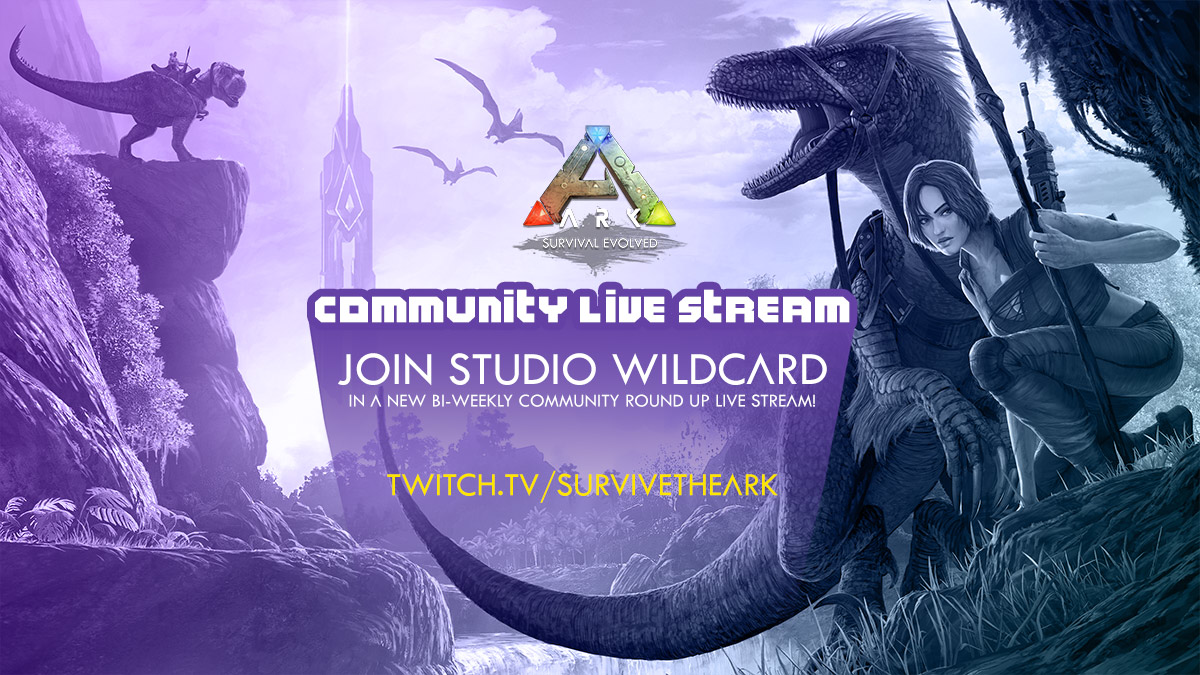 Community Livestream #2!
This Thursday, May 25th, the community team will be doing our second biweekly livestream.
During these livestreams Zen Rowe, Chris, and Jen will be bringing you ARK news, celebrating modding, and the community as a whole every other week.
We'll be playing ARK, showing off mods, and showing off your community creations for all to see. Survivors are invited to join us in the chat (and sometimes even in-game) to play and talk with the community team and other developers.
This week we will be reviewing ARK mod Saddle Emporium and ARK map Crystal Isles!
https://steamcommunity.com/sharedfiles/filedetails/?id=1208371689
https://steamcommunity.com/sharedfiles/filedetails/?id=804312798
We are accepting any type of ARK related fanart to be featured in the showcase section of the stream and entries are always open. This can be drawings, videos, builds, ANSEL screenshots, handmade crafts, anything ARK related!
https://steamcommunity.com/sharedfiles/filedetails/?id=1391754339
You can submit your ARKwork to our streaming email address:
[email protected]
Be sure to follow us on our Twitch page so you don't miss a stream!
twitch.tv/survivetheark
Upcoming Mindwipe!
PC player will receive a free forced mindwipe this upcoming patch. This mindwipe is being conducted due to changes that were made in our last patch regarding the altering of weight values of armour. In the interest of fairness, we would like to allow players to respec their characters to compensate for the altered weights of these armour sets. 
ARK: Evolution Event!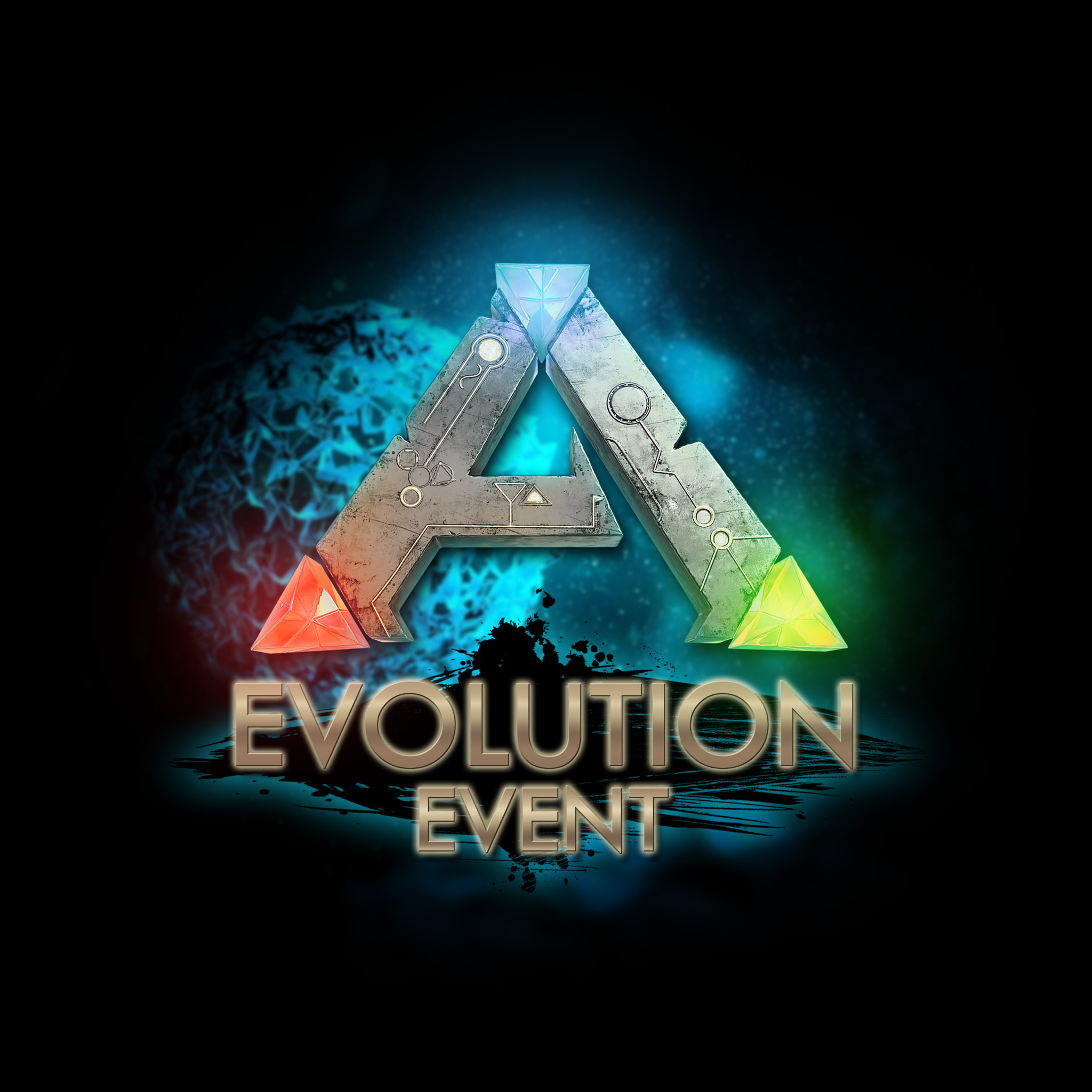 Survivors across ALL Platforms will be receiving a special Evolution Event perk this weekend! It will be active from the 25th of May at 1 PM EST until Monday the 28th at 3 PM EST. All Official Servers will be undergoing this evolutionary change which includes:
2x Harvesting Rate
2x Taming Rate
2x EXP Rate
KochMedia France ARK Day!
KochMedia is hosting a private ARK-themed community event in Paris. The ARK Day event will be taking place on Thursday, May 24th from 6 pm to 10 pm and they'll be giving away 10 tickets for lucky ARK fans. Lead Community Manager and Associate Producer Jat will be present at the event alongside influencers and Koch to greet ARK fans.
If you're in the area and are interested in attending, reply to the tweet below with your reason on why you'd like to attend and KochMedia will be picking their favourites to receive an invite to the event, though you will need to arrange your own travel and accommodation!
https://twitter.com/KochMediaFR/status/996368505925718016
That's it for this post guys! As always if you've got anything to share please get in touch and be sure to follow us on:
Community Hub:
www.survivetheark.com
Twitter:
twitter.com/survivetheark
Facebook:
facebook.com/survivetheark
Reddit:
reddit.com/r/playark
Instagram:
instagram.com/survivetheark
Twitch:
twitch.tv/survivetheark
Youtube:
youtube.com/survivetheark
All the best,
Studio Wildcard
Click here for the source of this article
RSS Feed