Community Crunch 382: Official Server Saves and Community Corner
Posted on October 6th, 2023 07:00 PM EST

We're still recuperating after completing the Shastasaurus' saddle and dossier last week, but we are hard at work on the concept and dossier for the mighty Dreadnoughtus. Be on the lookout for the concept and dossier in the coming weeks!
We are thrilled about the arrival of all the community-voted creatures in ARK: Survival Ascended and can't wait to see how they integrate with the diverse wildlife on the existing maps!

To recap previous announcements, we have taken save games from the Official Network and have provided the files to you so that you can host your own server and continue the progress you've made on the Official Network.
Browse August and September save games here

[survivetheark.com]
Since yesterday, Thursday October 5th, we be provided access to your PC saves and you are now also able to directly rent a server from Nitrado who can host your PC or console saves. Nitrado servers using the Official Save games are now available
here
[server.nitrado.net]
.
Order your server today and save an additional 10% discount using promo code:
LEGACY
You'll be able to:
Access to all official save games for all platforms – PC, PlayStation, and Xbox.

Easily import the save game with one click using the web interface.

Have access to a comprehensive guide and FAQs telling you everything you need to know about hosting servers.

For more information, please visit this page

[server.nitrado.net]

.

Promo code is not available for XBOX version.

Fan Art Gallery
[survivetheark.com]
|
Screenshot Gallery
[survivetheark.com]
|
Artist Feedback Form
[docs.google.com]

Creator: Kenflyer
EpicARK's emotional goodbye to ARK: Survival Evolved over the magnificent music of Gareth Coker. Who's cutting onions?!
Creator: PSEUDO
Watch Vicious Tech and his friends celebrate their last moments on ARK: Survival Evolved's Official Server.

Meiana chilling by @ewo_zaur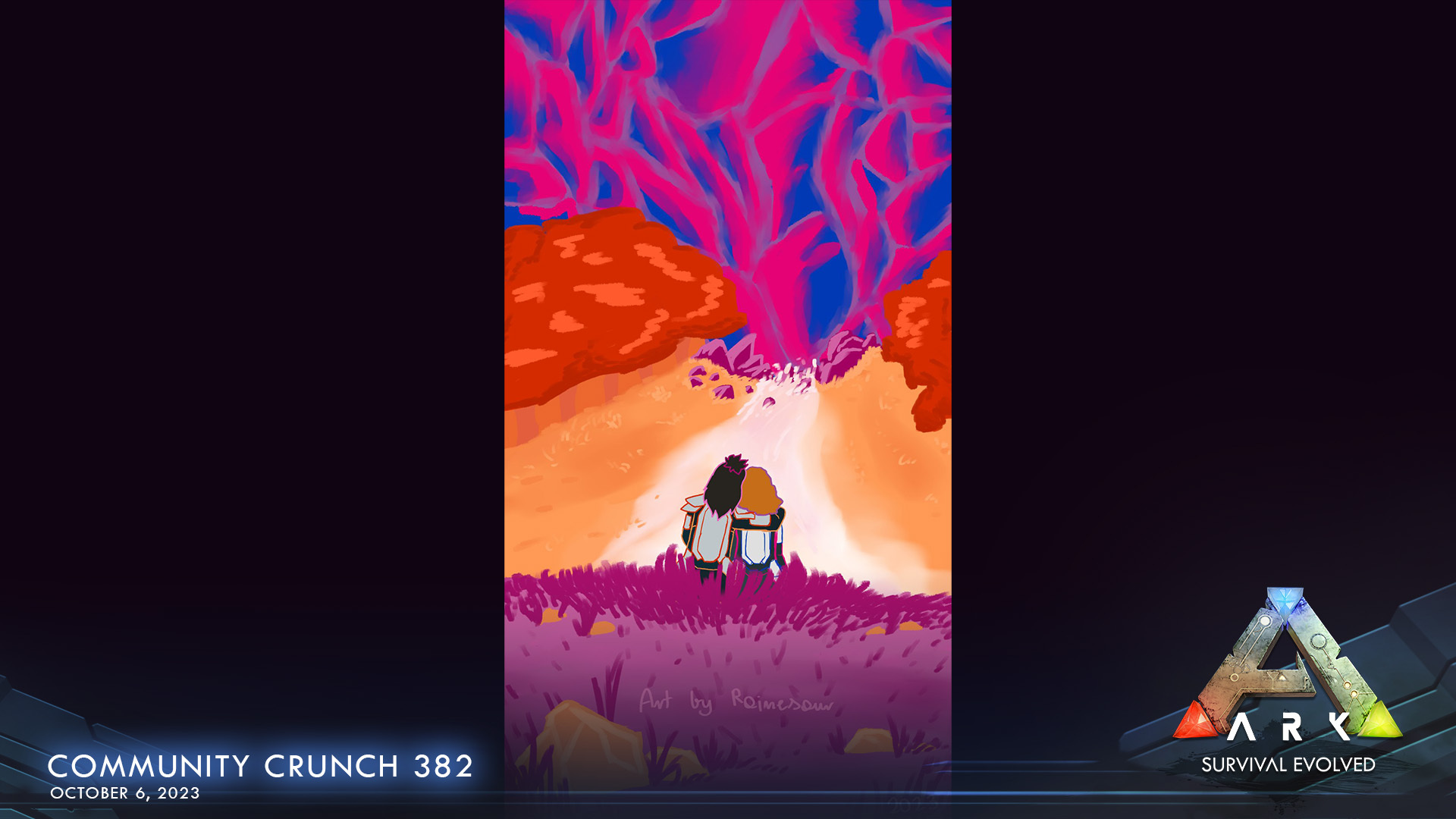 Sinomacrops is baby by ark-erika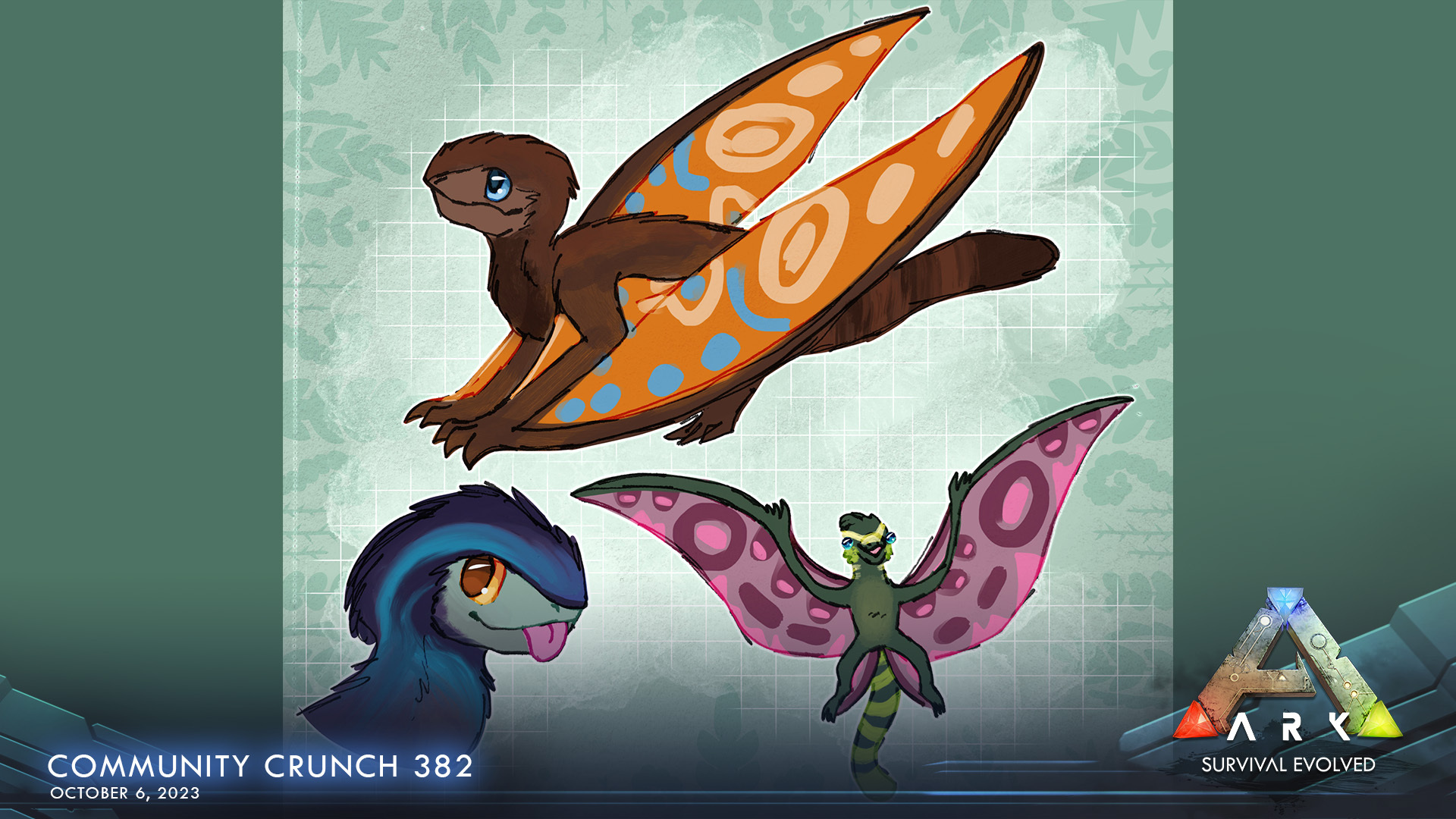 A selection of berries by @SoupAscended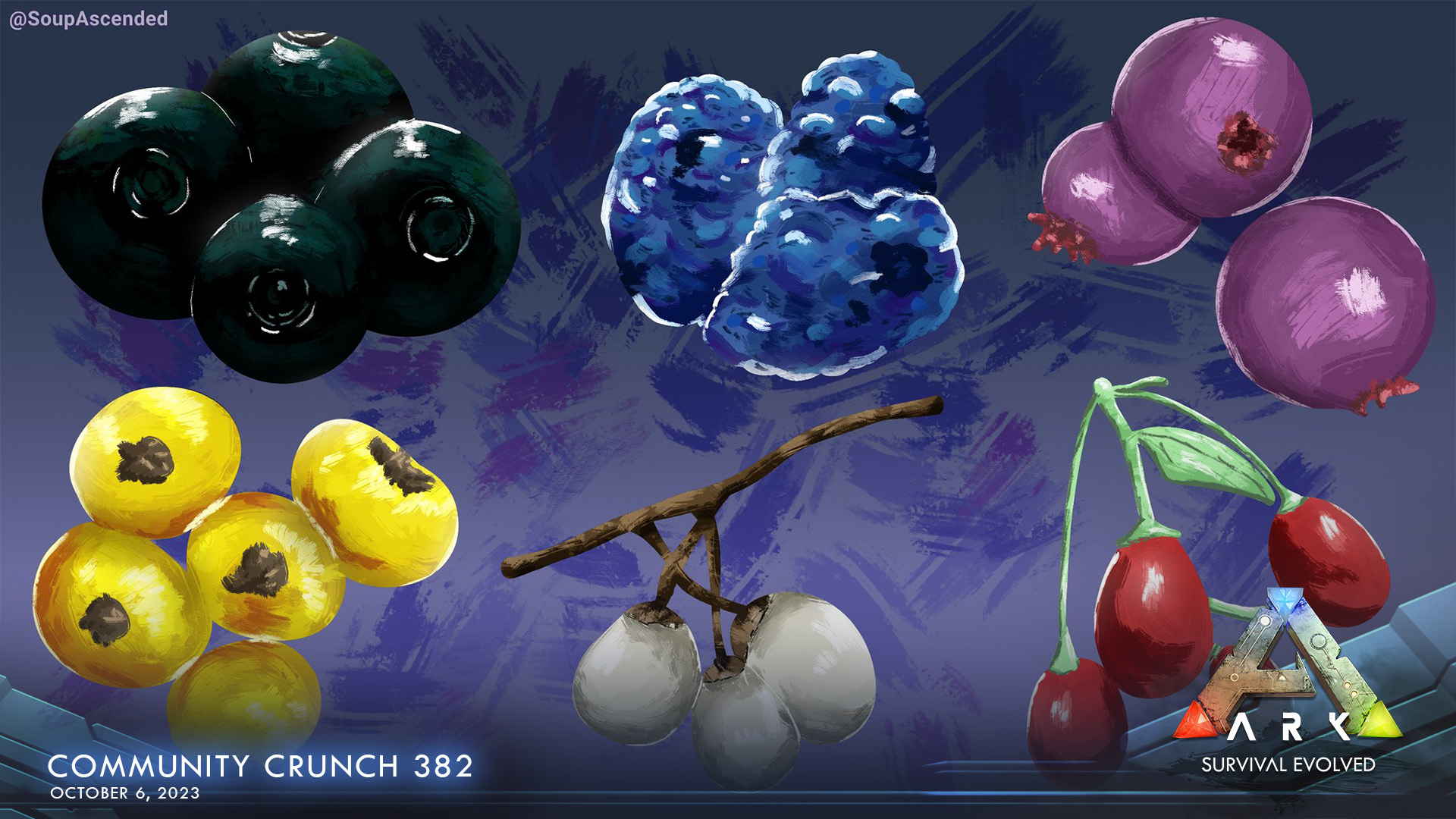 Its her bug! by ArrowArtz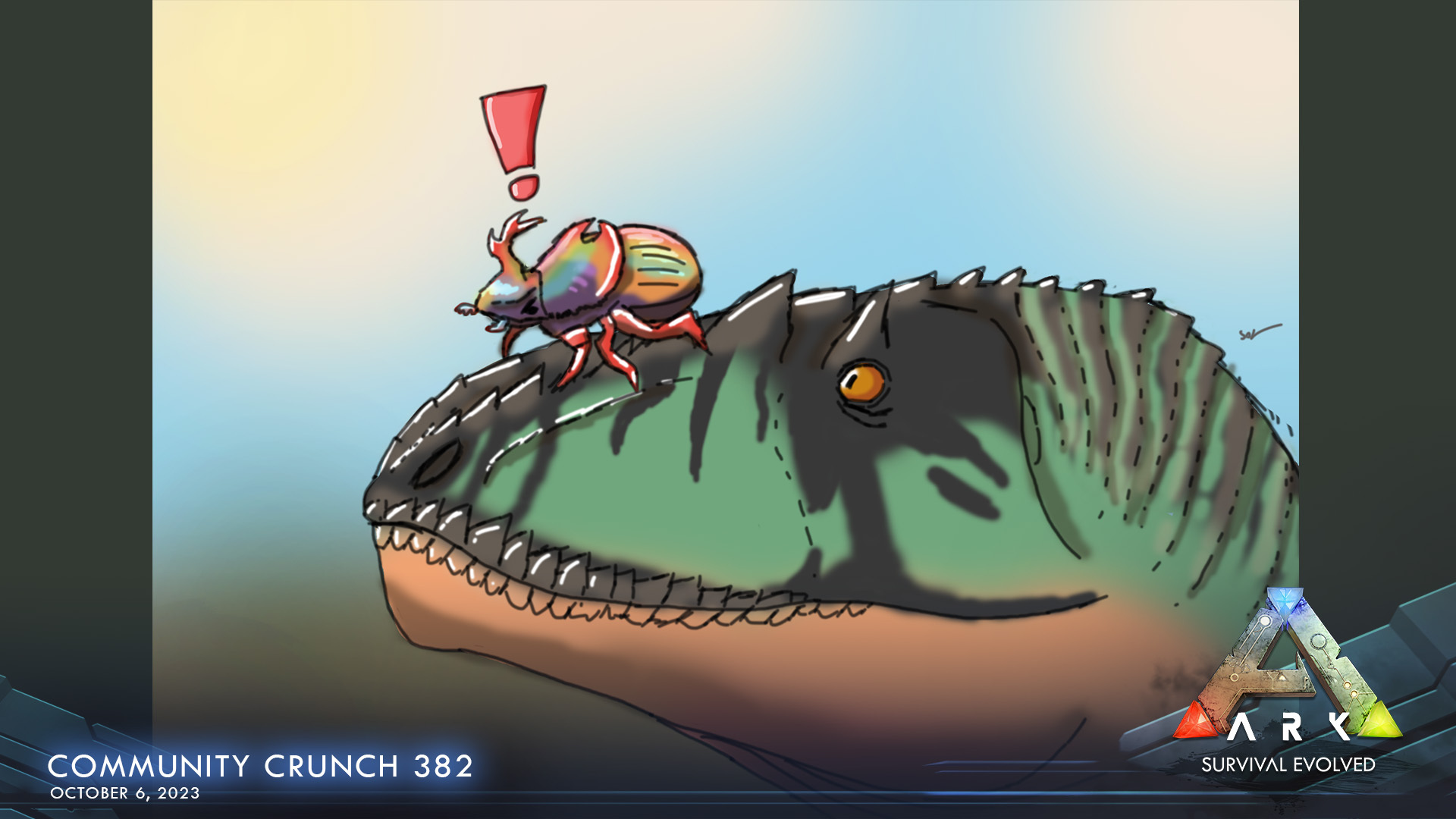 Thank you for everything, ARK by @DemonistraR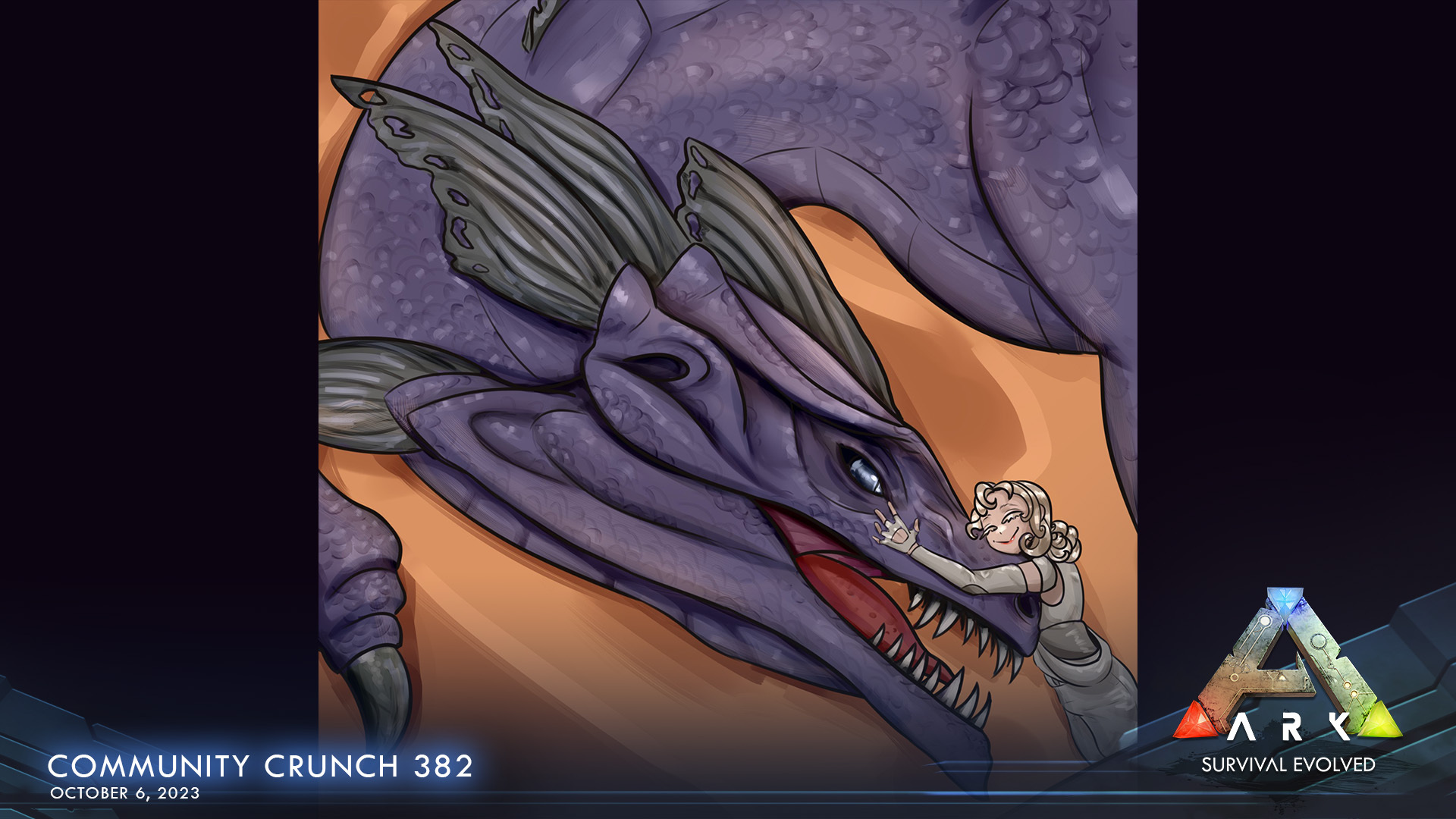 Memories by @WolfTek7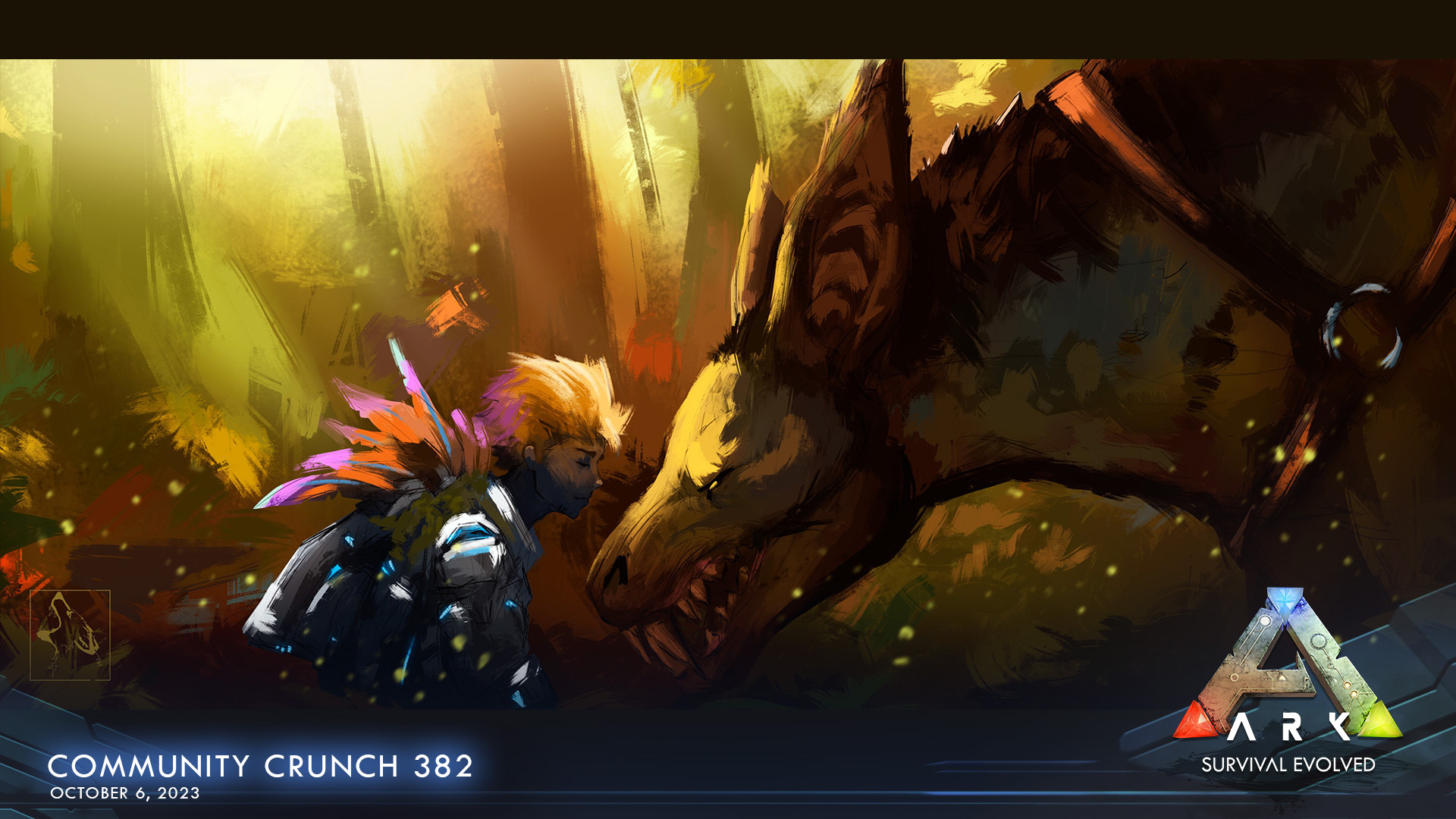 Hе-heh, knives.. by @ScutalTheLizard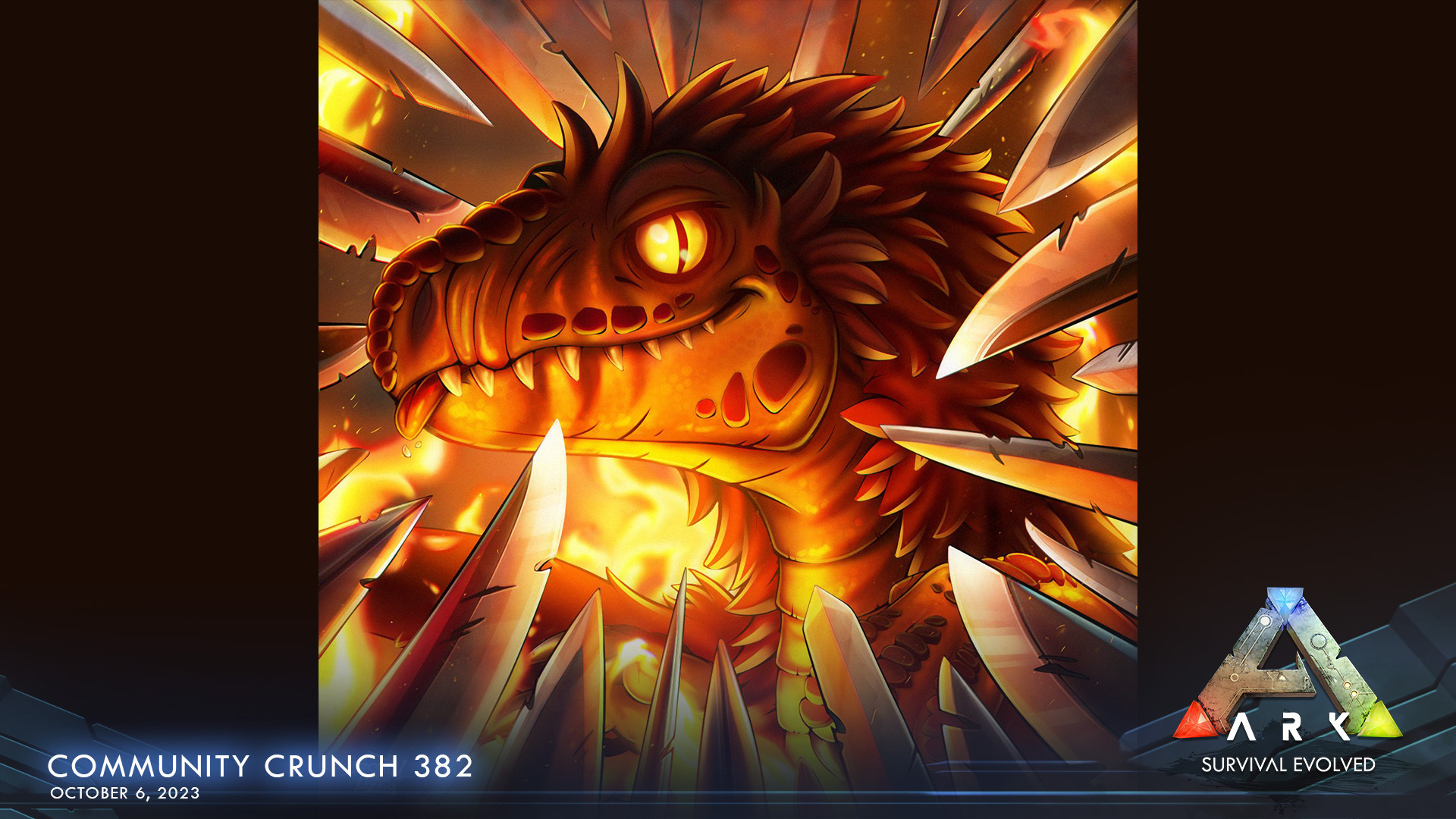 Screenshot by AlphaExotic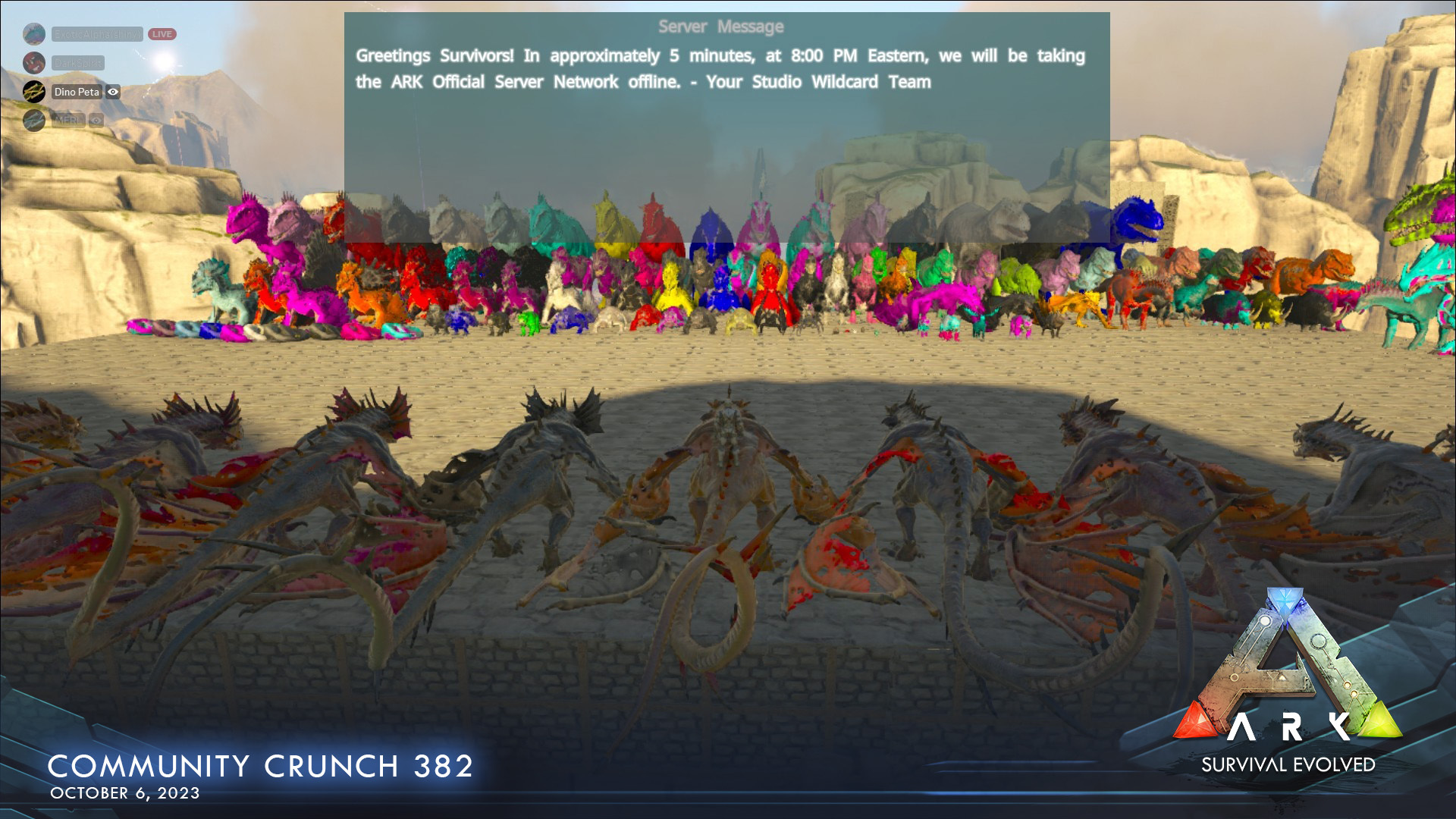 The final goodbye by AKMIA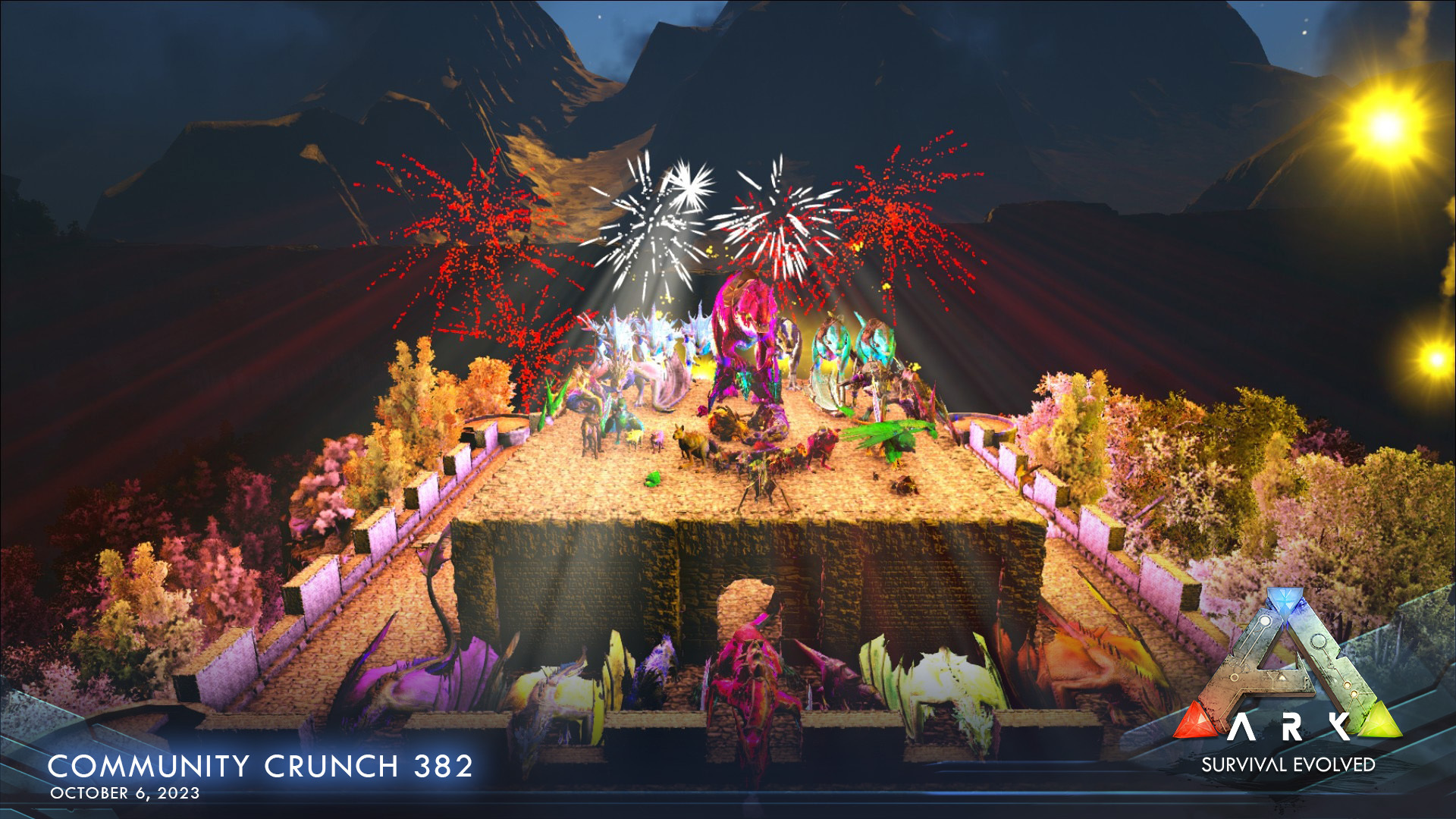 Screenshot by nikarel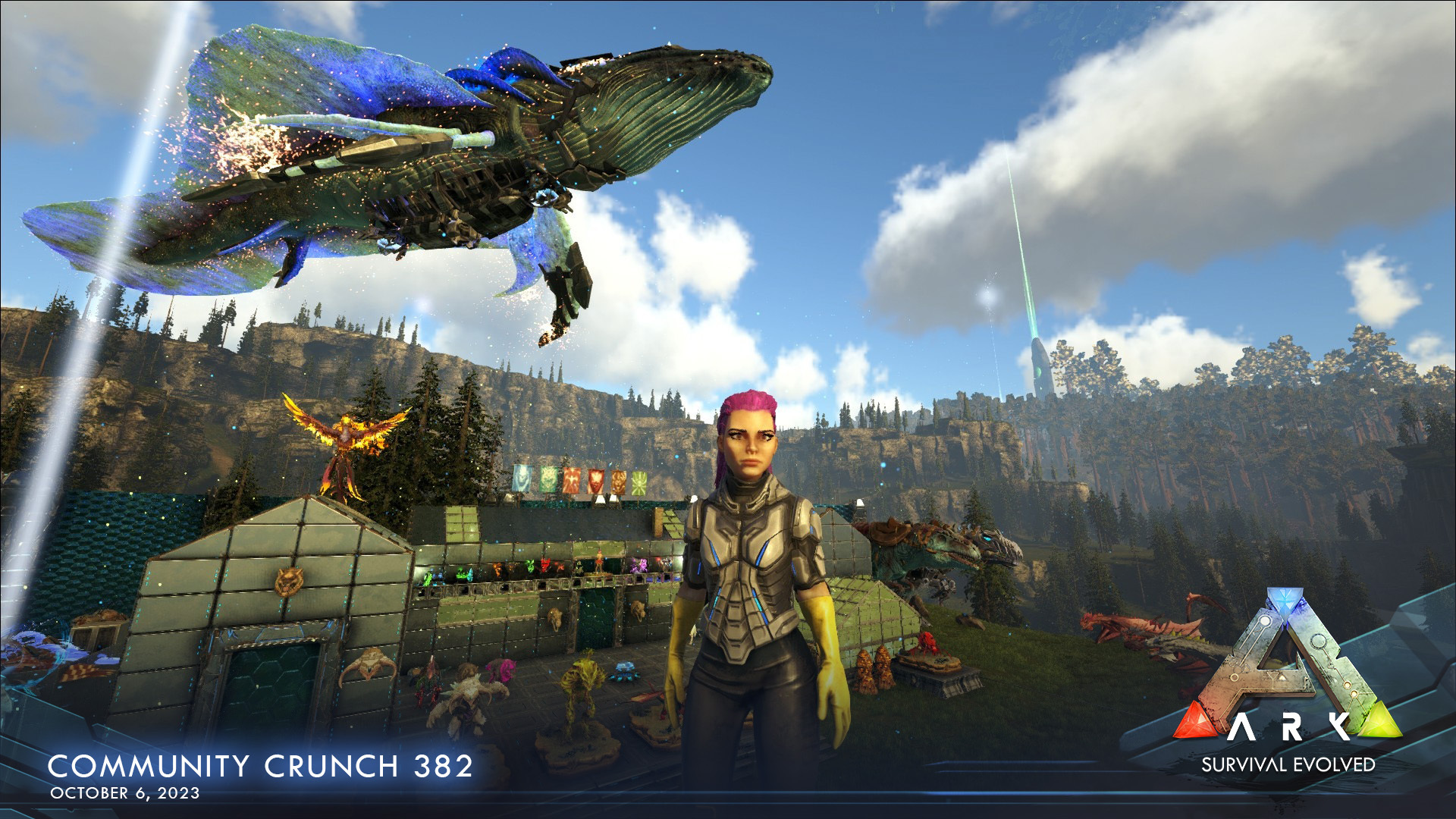 Enjoy your weekend!
Studio Wildcard
Twitter:
twitter.com/survivetheark
Discord:
discord.com/invite/playark
Reddit:
reddit.com/r/playark
Instagram:
instagram.com/survivetheark
Twitch:
twitch.tv/survivetheark
Steam:
steamcommunity.com/app/346110
Youtube:
youtube.com/survivetheark
Facebook:
facebook.com/survivetheark
Threads:
threads.net/@survivetheark
Official Wiki:
https://ark.wiki.gg/wiki/ARK_Survival_Evolved_Wiki
Click here for the source of this article
RSS Feed